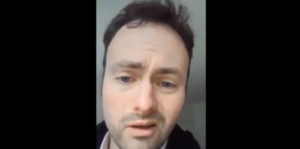 A sequel to a popular film often gives a chance for characters to reflect on their behavior from their previous adventure. In Alexander Cooper's very short film Banshees II, Cooper takes over the role of Dominic Kearney in this incredibly loose sequel to The Banshees of Inisherin.
Running at barely over a minute, Dominic takes to his cell phone and reflects on why he's so awkward around the ladies. Could this be for his TikTok account?
"…reflects on why he's so awkward around the ladies."
I'll keep this brief, as a review should never last longer than the actual film. Yet, the first thing that comes to my mind is why? Why does this short exist? I don't mean existentially, but what motivated Alexander Cooper to make Banshees II? Is this laying the groundwork for a larger piece? Is this a test reel for an actual sequel? What is it about Dominic that compels him to confess his insecurities in a video?
Without much more context, giving Banshees II a recommendation is tough. I need more, at least another minute or two. There are why's that need to be answered, and ultimately, this feels incomplete.
For more information, visit Alexander Cooper's official website.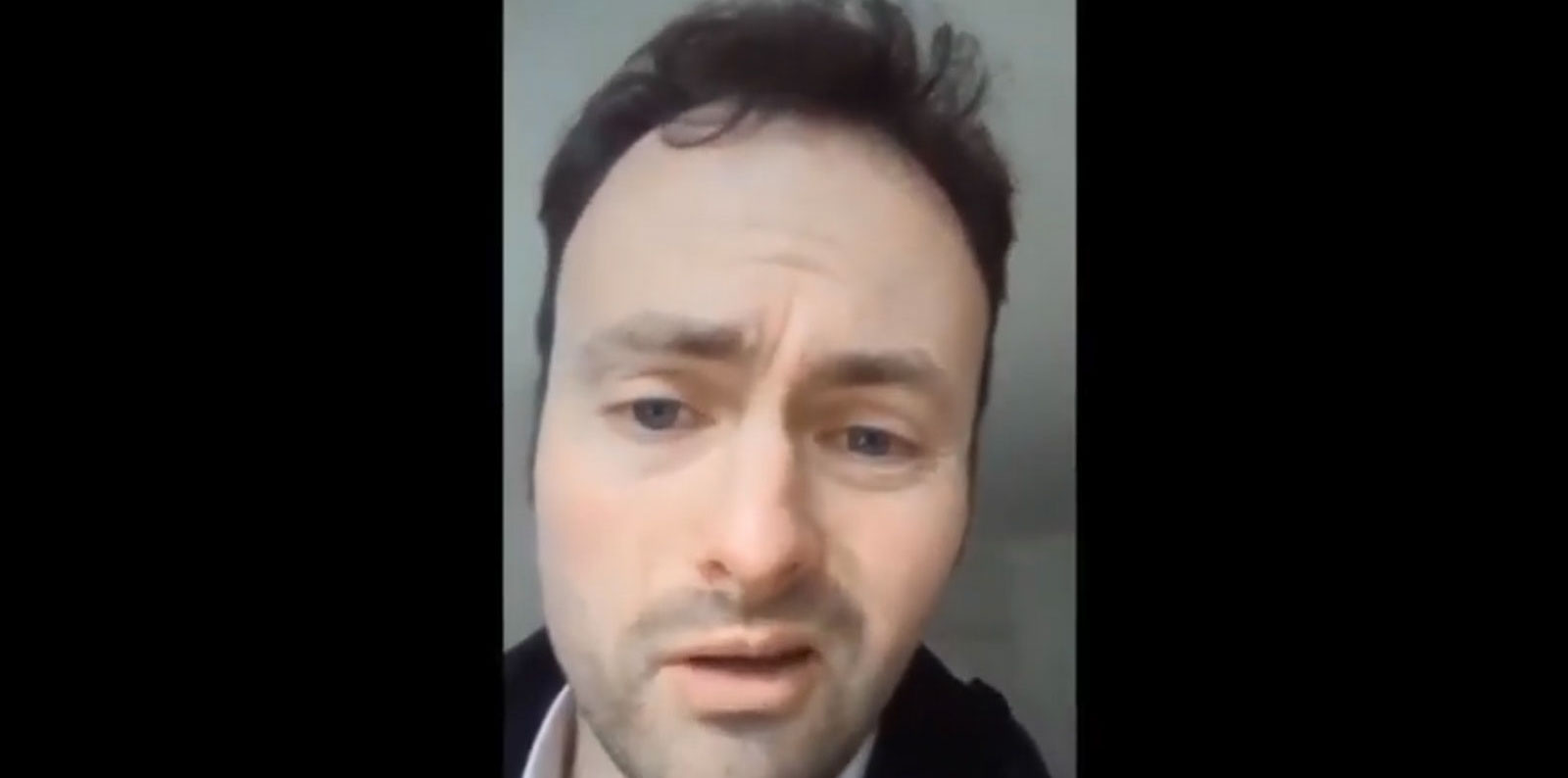 "…what motivated Alexander Cooper..."