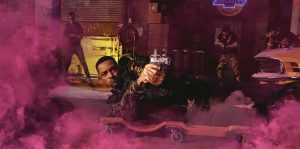 After a 17-year hiatus, the titular Bad Boys return for another action-filled adventure, this time involving a ruthless assassin and a mysteriously mystic villainess. Bad Boys for Life stars Martin Lawrence and Will Smith, this time without heavy involvement from the previous director/producer Michael Bay. The latest entry in the beloved action series is handed over to a couple of new directors, a handful of new writers, and a mostly new cast of youngbloods that does allow it to stand on its own for the most part, but the film is mired down by some sloppy callbacks, continuity errors, and it can at times rely a little too heavily on the "Haha, look how old we've become!" types of jokes we see in these kinds of soft reboots to 80s and 90's franchises. Were the 17 years worth the wait for this sequel, or should the series have stayed retired for life?
Detectives Marcus Burnette (Martin Lawrence) and Mike Lowrey's (Will Smith) friendship and partnership are tested when Marcus decides it's time for him to retire from the police force and focus on becoming a grandfather to his newborn grandchild. Mike isn't interested in turning in his badge and wants to ride out their careers until the very end.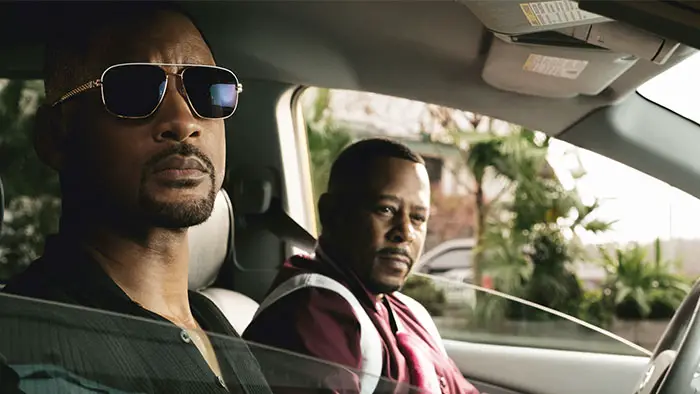 "…Burnette and Lowrey's friendship and partnership are tested when Marcus decides it's time for him to retire from the police force…"
Mike is gravely injured in an attack by Armando Armas (played by Jacob Scipio), a brutal hitman with complicated ties to Mike's past. After miraculously recovering from his hit, Mike tries to convince Marcus to team up with him one last time in order to hunt down his attacker and unravel the truth about Armando and his mysterious bruja mother Isabel (played by Kate del Castillo). The duo joins forces with AMMO, a new Miami PD task force led by Mike's former flame, Rita (played by Paola Nuñez).
What happens next is the usual formula for these kinds of buddy cop action movies. You get an amazing action set piece, a comedy bit, another action bit, an emotionally charged moment interrupted by another action set piece, rinse and repeat. I think this entry in the franchise features the worst action sequences; as much as the new directors Adil El Arbi and Bilall Fallah try to live up to the insanity and explosion fests previous director Michael Bay set the tone with, everything just seems to be operating on a much smaller scale. An especially weak and rushed finale really left a bad taste in my mouth, but the writing is solid and really gives Martin Lawrence and Will Smith a lot of strong, dramatic material to work with.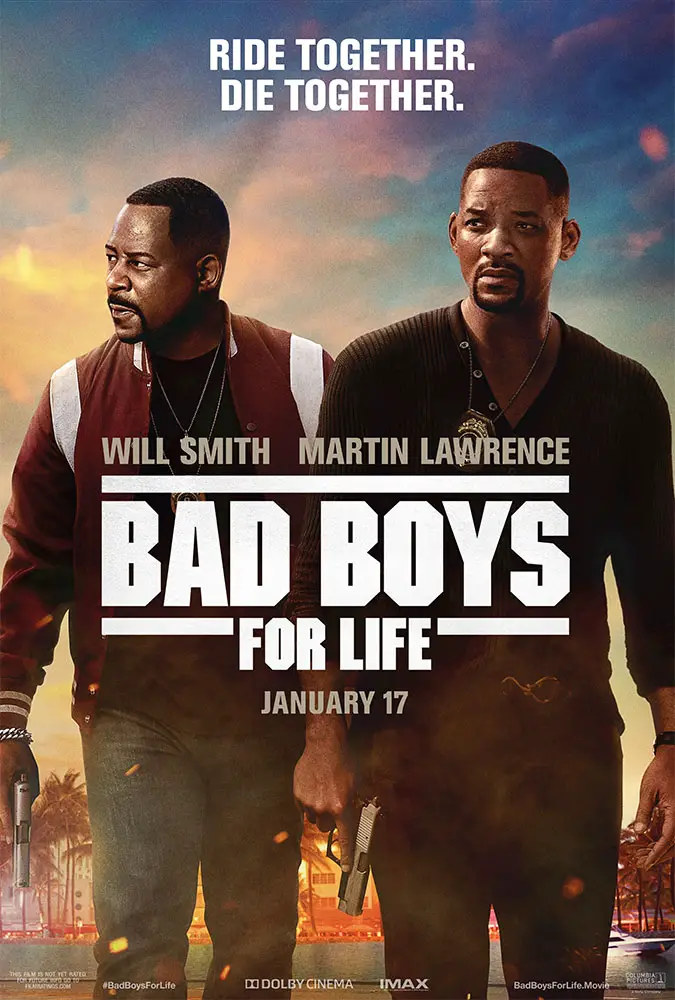 "…the undeniable chemistry Lawrence and Smith share throughout the series is still the best part..."