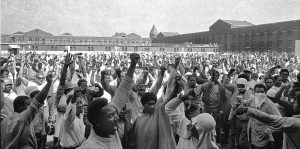 TORONTO INTERNATIONAL FILM FESTIVAL 2021 REVIEW! It appears to be real easy to forget how bad things in America were not so long ago. I'm reminded of that fact in Stanley Nelson's Showtime Documentary Attica, which comes out on the 50th anniversary of America's bloodiest and most-watched prison riot.
The story of Attica is told primarily by interviews with several of the prisoners in Attica at the time, family members of the guards and officers involved, and most prominently, critical players on the outside like Clarence Jones, publisher of the Amsterdam News, and selected by the prisoners to be a member of the mediation team.
"The primary demand the prisoners had for the riot to end was prison reform."
On September 9, 1971, inmates at the Attica Correctional Facility in upstate New York brutally beat one of the officers stealing his keys. These keys gave the inmates access to the entire prison. The officer almost died that day, if not for the efforts of the Muslim prisoners who felt a moral obligation to protect him and get him safely to a nearby ambulance.
With keys in hand, the inmates opened all the doors, obtained makeshift weapons, and took 42 prison staff hostage. History gives us a high-level overview of the story of Attica, but Nelson's documentary can now tell the stories of those involved on both sides of the cell. Unfortunately, many of these stories are absent from history books today.
The impetus of the riots was Attica itself. The prison was known as the last stop…especially for Black prisoners. There was no harder and brutal prison than Attica, which was considered a death sentence. Inmates were killed by fellow inmates but more likely by the officers running the place, and there was no justice.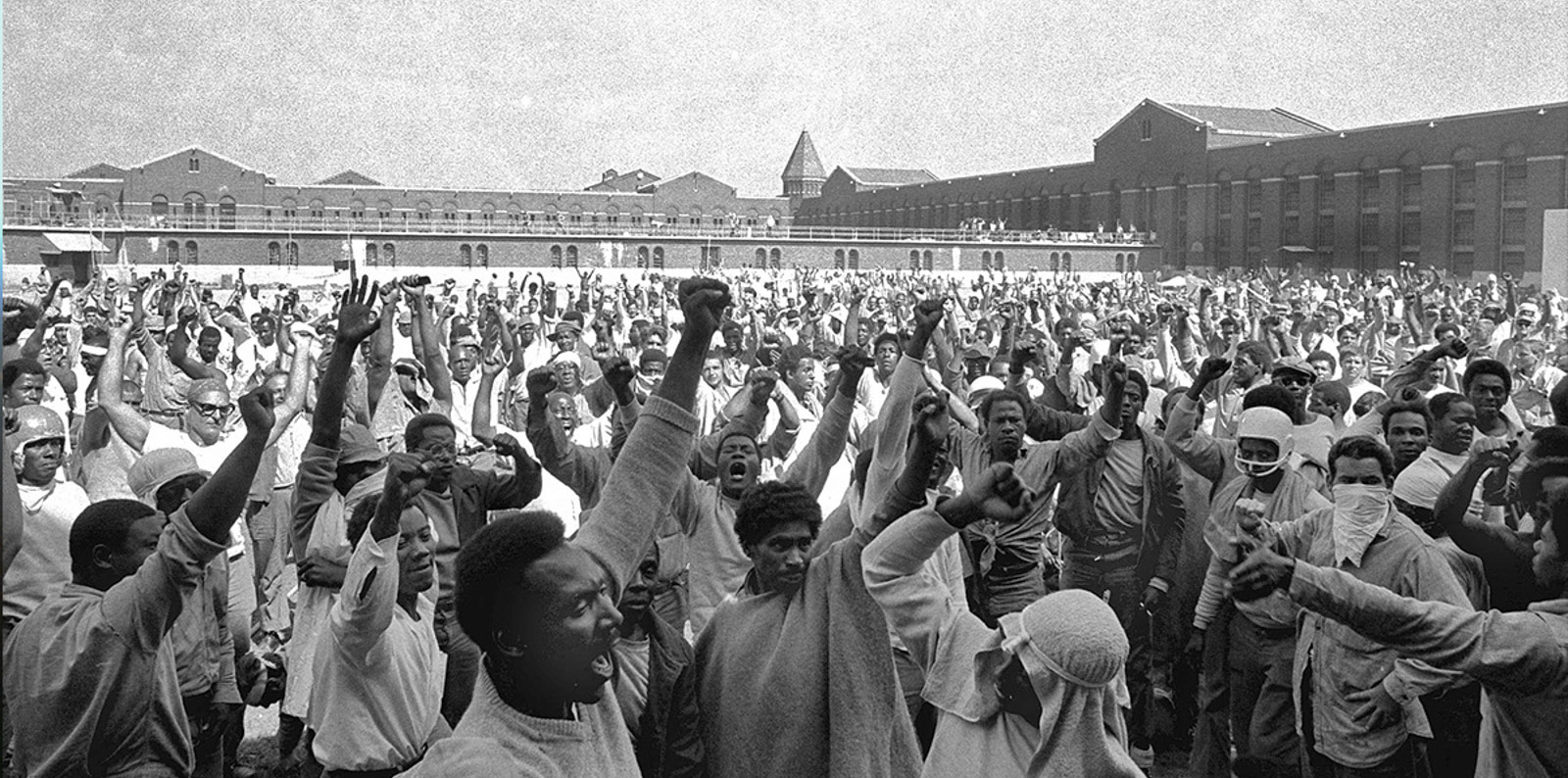 "…if we cannot live as people, then we will at least try to die like men."