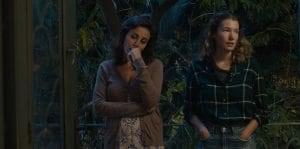 Are You Glad I'm Here is a fantastic film for two reasons. First is its performances from Tess Elliot and Marwa Khalil. The entire film hangs on this relationship for the most part. Their friendship is real. It builds as the two leads embrace one another's cultural differences. For Nadine, much of her connection with Kirsten centers around food, and for Kirsten, it's smoking.
Second, the film highlights cultural attitudes toward women in both cultures. Kirsten is an independent woman making her own choices and speaking her mind without fear of offending. Nadine was once studying to be a professional in university but gave up on her ambitions to be a mother. Kirsten's bold stance against Pierre gives Nadine the support she needs to find her own independence and confront Pierre about his philandering.
"The entire film hangs on this relationship…their friendship is real…"
Where Are You Glad I'm Here goes wrong is in the third act, when the focus is taken away from Kristen and Nadine and goes to cleaning up the mess they made, leading to the border incident at the start of the film. The two leads now become supporting characters, and Kristen virtually falls into the background until the end. The events of the third act focus primarily on Nadine confronting her family about her marriage and it all feels wasted as the stakes are not played high enough to warrant diverting attention from Kirsten and Nadine's relationship.
In spite of the third act, Are You Glad I'm Here is a sweet tale of friendship and independence set against the backdrop of American and Middle Eastern cultural differences. All tied together by fantastic performances from the film's lead. If you're hesitant about reading another foreign film, rest assured in the fact that you'll only need to read half of it.
Are You Glad I'm Here screened at the 2018 San Diego International Film Festival.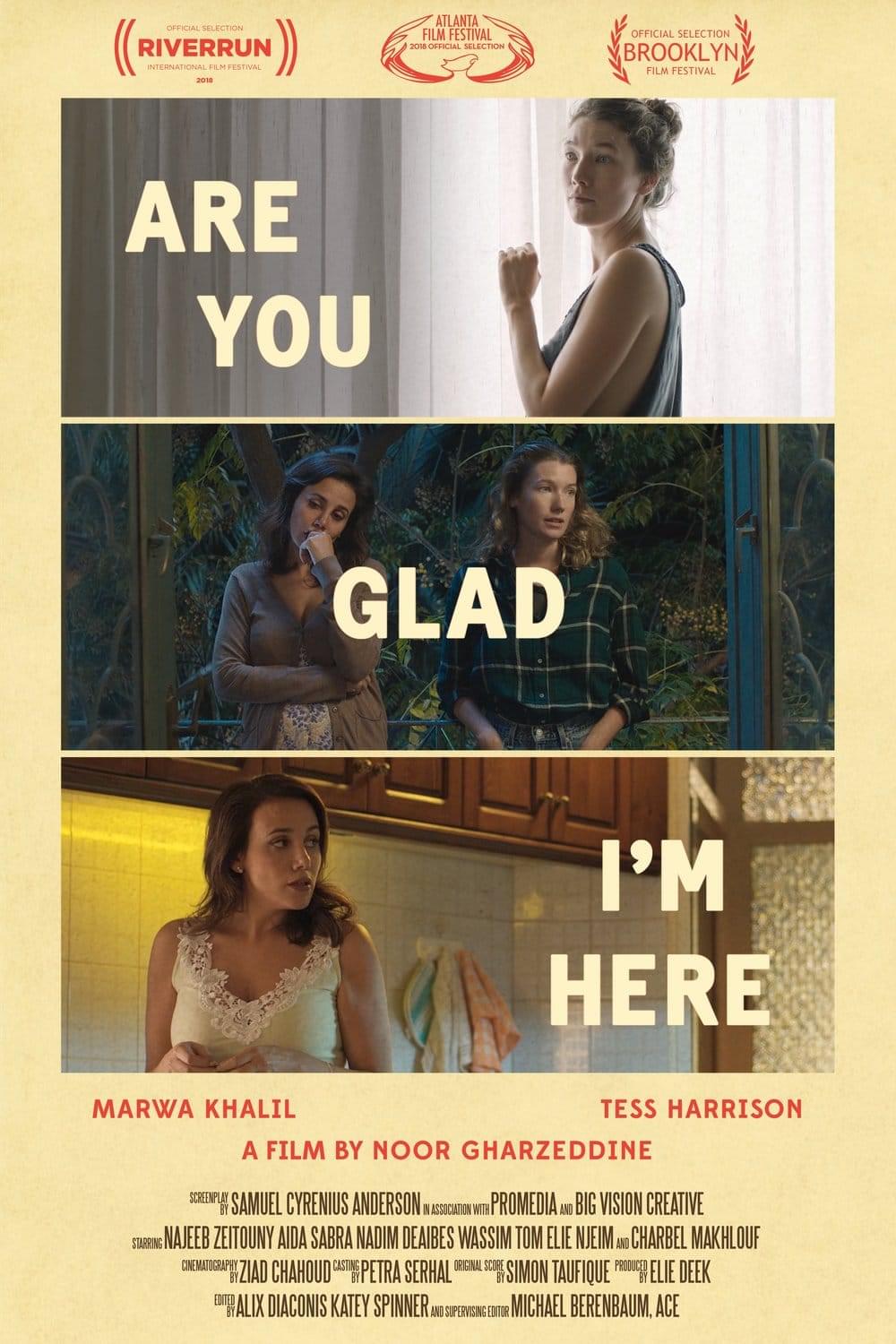 "…a sweet tale of friendship and independence..."