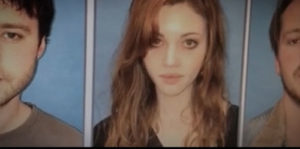 SANTA BARBARA INTERNATIONAL FILM FESTIVAL 2023 REVIEW! When you're at the end of your rope and life has shoved you into the corner, family is all you can count on. Sean McEwen's thriller, American Outlaws, is a story dealing with just. The writer and director's sophomore feature is based on the true story of the Dougherty Gang. The Dougherty Gang is made up of older brother Dylan (Emory Cohen) and his twin siblings Lee Grace (India Eisley) and Ryan (Sam Strike).
Ryan finds himself in serious trouble as his girlfriend is about to have a baby, but he's about to return to prison for a parole violation. The others aren't faring much better. Dylan leads a go-nowhere life, while former stripper Lee Grace tries not to succumb to her drug addiction. Dylan proposes that the three siblings just "go," simply leave the country, and head south to Costa Rica. After a little convincing and a reminder of their strong bond, Lee Grace and Ryan agree. The plan is to slip out of their hometown of Lacoochee, Florida, and make their way to the Mexico border.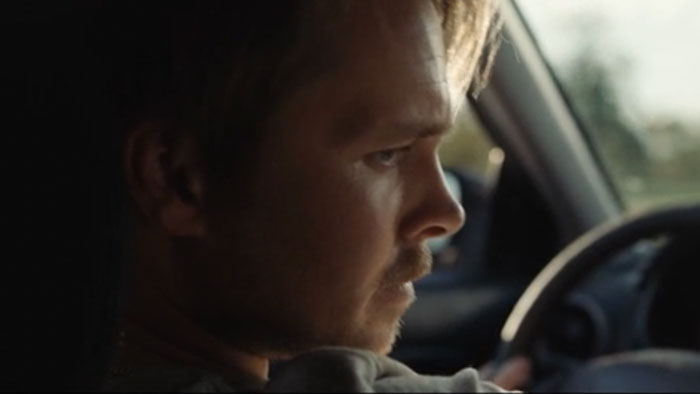 "…the Dougherties rob a bank with Lee Grace toting an AK-47."
Dylan draws up several rules for this to work: stay by the car, do as he says without question, and finally, draw no attention. Ryan blows that last one within hours and has the cops chasing our heroes for speeding. In need of money, the Dougherties rob a bank with Lee Grace toting an AK-47. Though they get away, the authorities have been alerted and are slowly catching up to them. The gang then takes to small-time larceny by robbing an elderly couple and a family on a camping trip. Dylan assures Lee Grace, and Ryan that the three of them will make it to the border.
American Outlaws is a low-budget indie film that looks like a big-budget Hollywood feature. McEwen knows how to shoot an action thriller and uses close-up camera angles to capture his cast. These close-up shots elevate the action sequences during the car chases and shoot-outs. This stands as a textbook on how to do it on the cheap. Director of photography Justin Henning captures the rust-colored daytime temperature that makes everything look like it was shot during magic hours. The movie looks incredible.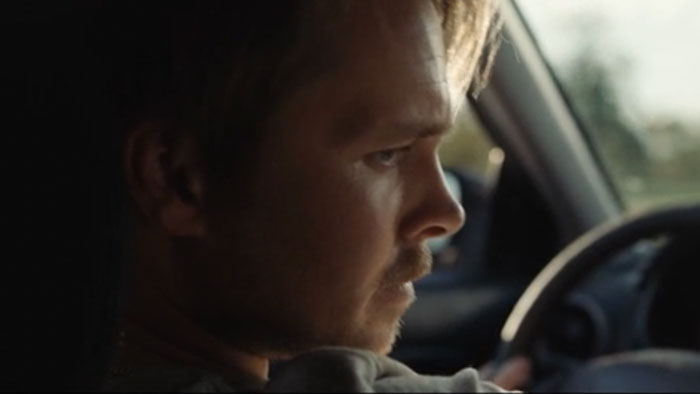 "…makes us care about and feel sympathy for the criminal protagonists..."