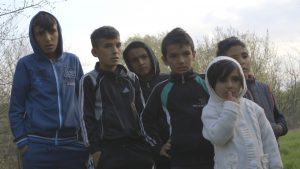 As expected, the change of setting does take a toll on the siblings as well. They also become more hostile and agitated. Impressively, Radu Ciorniciuc gets the audience to empathize with every member of the family, no matter what they begin to do. There's no ignoring the fact that depriving the children of formal education is problematic, and not allowing them to interact with other kids is socially pernicious. That said, this soul-stirring documentary doesn't necessarily paint those in charge of reclaiming the ecosystem as sympathetic individuals. If you have to alter a kid's way of life, the transition needs to be taken with more diligence and patience. Though, the social worker does radiate a nugget of compassion.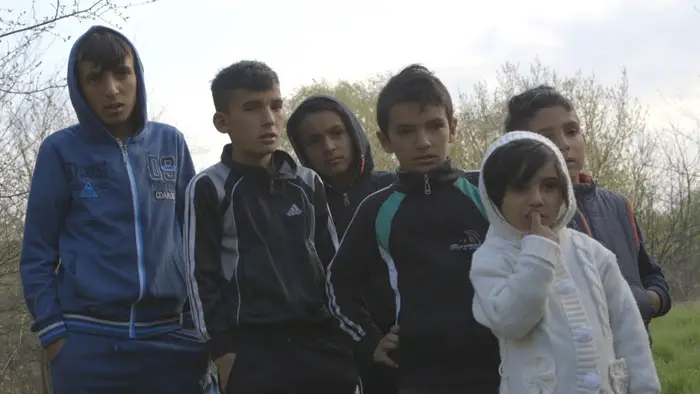 "Morally intricate and breathtakingly exquisite…"
Anchored by Mircea Topoleanu and Radu Ciorniciuc's spellbinding cinematography, the film is always stunning. When the characters are strolling their far-reaching lands, a juddering camera follows from behind, tagging along on their unbounded treks. In moments of dolor and frustration, the characters are given space to breathe. Like nature, Radu Ciorniciuc is everywhere, documenting this unorthodox family with a heedful eye and an omnipotent camera. 
Radu Ciorniciuc's Acasa, My Home, is a heart-rending documentary with investigative undertones. Morally intricate and breathtakingly exquisite, there's no clear-cut answer to know if these kids were emotionally, mentally, or physically safe to continue to live "off-the-grid." After all, humans are social creatures. But this reflective doc also shines a light on gentrification, and how much swift damage it can cause for those caught in the cross-fire. Acasa, My Home is devastatingly raw and poignant, yielding a captivating perspective that's sincere if still logically off. I can find the Enache's preferred way of life commendable and baleful, all at once; easily, a Sundance gem.
Acasa, My Home screened at the Sundance 2020 Film Festival and the 2020 Mammoth Lakes Film Festival.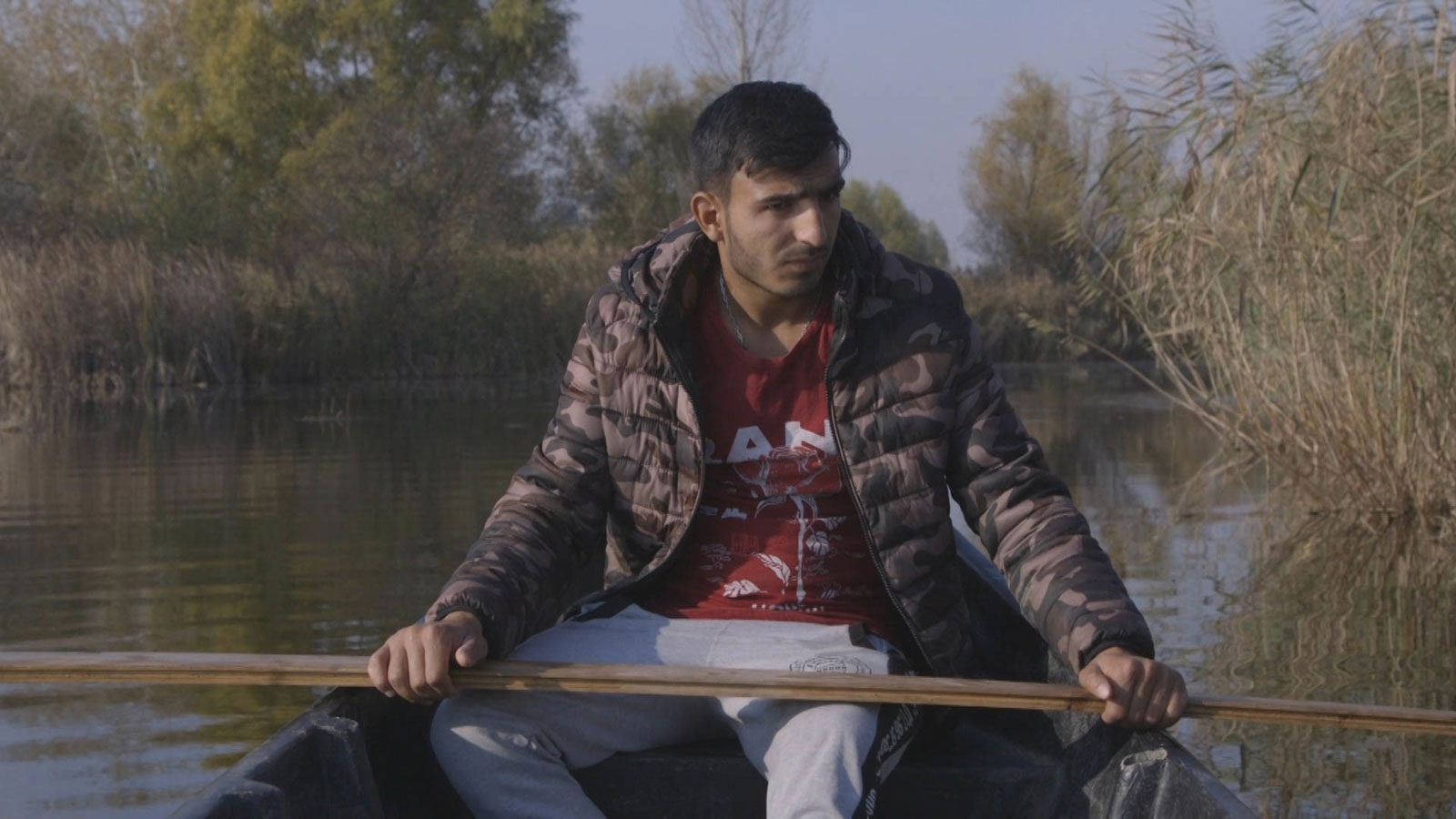 "…Slowly but surely, the Enache family are forced out, and their identity becomes muddled."