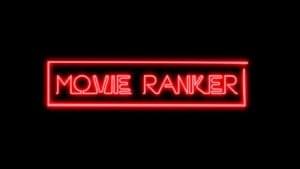 "The Internet is a communication tool used the world over where people can come together to bitch about movies and share pornography with one another."
-Holden McNeil, Jay and Silent Bob Strike Back
News from Hollywood about… well… news from Hollywood.
A new social media platform has been announced: MovieRanker.com, a "technology platform that serves filmmakers and film-lovers around the world." The test version of the website is now available to the public. The concept of the site is that users can find movies that match their preferences, see news, get recommendations, and the best part, of course, to connect with other movie fans. Like you'd want to do that.
Given the toxicity of the comments sections these days, you have to approach that last bit with some skepticism. Do we really need another scene for fanboys, fangirls, and fan-non-binary-gender (not in that order) to stake out a post on their very own Hamburger Hill to defend, attack, and die on?
"…for example, a user could search for comedies from the last five years that are available on Netflix, then sort by which films received the most critical acclaim in order to decide what to watch. They could then read other user reviews, add movies to their watch queue, and post their own commentary after watching the film."
That could be cool, but how long will it take for Movie Ranker to become Movie Rancor ? Only time will tell.