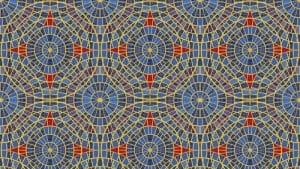 Join us for a very important discussion of the "Connected Cinematic Universes." DC movies! Marvel films! Star Wars! How does Solo fit into Star Wars Episode IX? And the Godzilla-King Kong connected universe is coming. Is it all about selling merch or exploring new worlds? Plus other connected universes before Marvel made it popular. See the "FILM THREAT PODCAST LIVE!" on Saturday, September 1st at 4PM at Dragon Con at Galleria 7 – Hilton.
Film Threat's Chris Gore will host and there will be more fun and frolic at the Southeast's premiere fan convention and 4-day party. The one, the only: Dragon Con, Atlanta GA.
Check out the FaceBook event here.