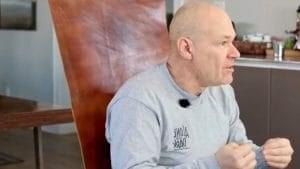 Behind the lens with the most hated man in Hollywood. F**k You all: The Uwe Boll Story.
Starring Keith David, Clint Howard and Michael Paré. Directed by Sean Patrick Shaul. Official selection for the Whistler Film Festival. Coming soon.
Subscribe to the Film Threat YouTube channel. Thank you. We like it when you subscribe.