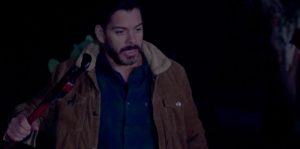 The ability to tell your story and make your movie is possible now, more than ever. You need that story and the will to make it. I spoke with actor Scott Hamm, who wrote/directed and starred in his independent thriller, The Stay. It's the story of two couples who rent a secluded house for a weekend getaway and their encounter with an odd caretaker. We talked about putting the pieces together to make a low-budget thriller and the challenges he faced as an independent filmmaker along the way.
You've established yourself as an actor for quite some time. When did you get the bug for making films?
I've always had the dream of making my own films as well as being an actor. Somewhere along the line, I decided that being in front of the camera was a more realistic path for me to break into the business. Over the years, I have definitely received my filmmaking education from being on set instead of film school. I've watched the business change so much over the years regarding filmmaking and the way people consume content. I decided this was the perfect time for me to make the jump into creating my own projects. If there was ever a time ripe for DIY filmmaking, I think it's now.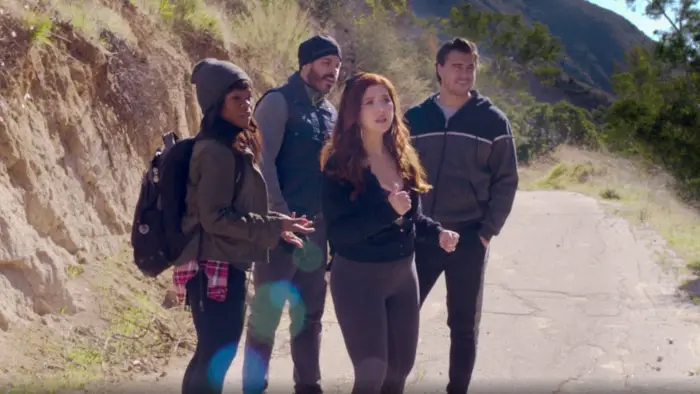 "If there was ever a time ripe for DIY filmmaking, I think it's now."
Where did the idea of The Stay come from, and what made this your first film?
The idea for The Stay came from my experience booking an Air B&B for the first time. I love their business model, but I had so many random questions and thoughts going through my head while doing so. Things like they're just going to leave me a key and access to their house? How do they know I'm not crazy or planning to use the place for who knows what? How do I know they're not crazy and have sinister plans for me? I had already written two other scripts I was considering making, but once I got the Air B&B concept in my head, I was convinced it had to be my first film.