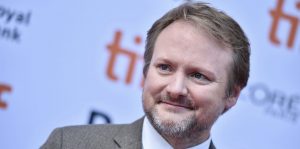 A lot has changed for Rian Johnson in the last decade.
When he arrived in Kansas City in 2009, he was promoting his second film, the comedy The Brothers Bloom, after having made his debut with the neo-noir Brick, which had a budget of $500,000. The film he was presenting seemed like a major leap because it cost 40 times as much.
Since then, his dreams and his projects seem to have only gotten bigger, and they aren't confined to any particular genre. His time travel adventure Looper cost slightly more than The Brothers Bloom, but it was released by Sony and earned $176 million and rave reviews. It also pulled off the formidable trick of making Joseph Gordon-Levitt and Bruce Willis convincing as the same hitman at different ages.
He also directed three of the most memorable episodes of the AMC meth-peddling drama Breaking Bad ("Fly," "Fifty-One" and "Ozymandias") and added his own unique spin on the Star Wars saga with The Last Jedi.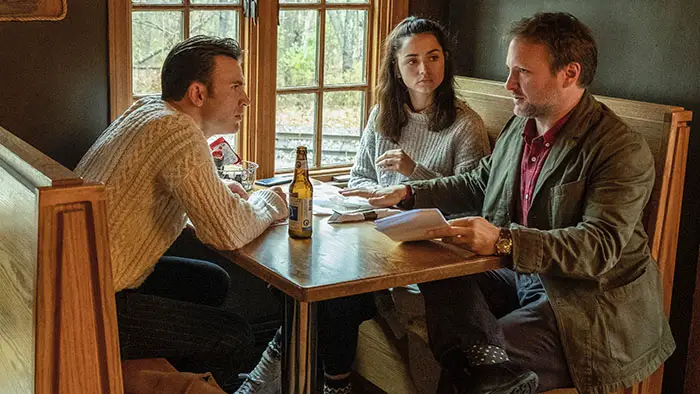 "…you just have to do what you're most interested in doing, do something that you care about and do something you believe in."
Johnson's latest move, Knives Out, takes him into yet another genre, the Agatha Christie murder mystery. A cop (LaKeith Stanfield) and an eccentric private investigator (Daniel Craig) question the heirs of a recently-deceased mystery writer Harlan Thrombey (Christopher Plummer), because each of his relatives has something to gain from his demise. The film opens this Thanksgiving and debuted to a warm reception at the Toronto International Film Festival this year.
We met 10 years ago in Kansas City.
Johnson: Oh, my God. I remember being there. That's awesome.
You were plugging The Brothers Bloom. Would you say your career has taken a different turn since that time?
I don't know about a different turn, but I guess just the fact that I'm still able to make movies is that's a happy thing for me [laughs].