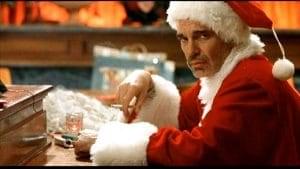 Christmas in the US is celebrated in many different ways, though most celebrations take place on 25 December. Today, most US residents blend religious and secular customs with their own family traditions, often incorporating food, decorations and rituals from places they or their predecessors once called home.
Perhaps the most well-known aspect of Christmas celebrations is the exchange of gifts to those we love. Many struggle with Christmas gift ideas, but find that on the day itself, their gifts are gratefully received.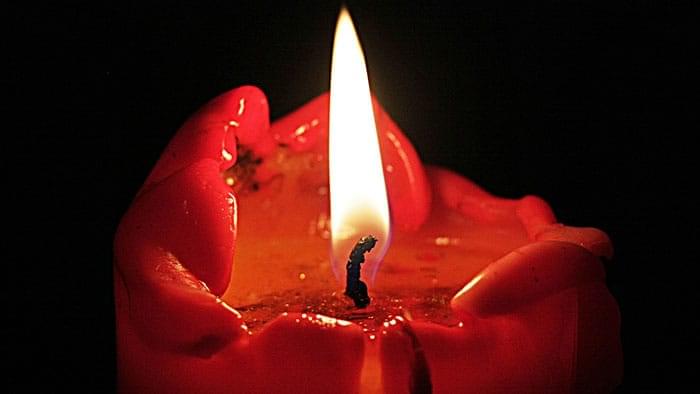 Christmas Eve
For some people in the US, Christmas celebrations begin on Christmas Eve. In the Southwest, lanterns made from brown paper bags are displayed, and many Mexican Americans celebrate Las Posadas, a procession that re-enacts Mary and Joseph's search for a place at an inn in Bethlehem. Swedish Americans hold St. Lucia festivals, and in Puerto Rico friends go from one house to the next singing traditional songs.
The Christmas tree
The Christmas tree is either a live evergreen tree or a reusable aluminium and plastic model, decorated with lights and ornaments. The presents that appear under the tree on 25 December have been placed there by family members or have been delivered by Santa Claus, or simply Santa, who according to folklore lands his reindeer and sleigh on the roof and comes down the chimney on the night before Christmas.
Christmas day starts early
The day usually begins early, particularly if there are children in the house because they want to see what presents have been left for them under the Christmas tree. The day will start with a light breakfast, and some people will attend church where dioramas of the stable where Jesus is believed to have been born, with figurines representing the infant Jesus and those present at his birth can be seen.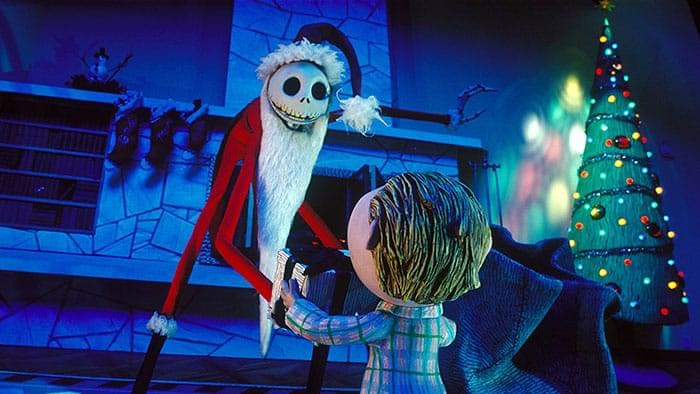 Christmas present opening
Before or after mass, the gifts under the tree will be opened. Each family will have their own tradition for this. Some will have the youngest open all their presents first, going up in age until the eldest has opened theirs, which signals the time to begin opening the shared family gifts such as boxes of chocolates or board games. After the gift opening, much of the time is spent preparing Christmas dinner or playing with the new toys and gadgets received.
Christmas dinner
Americans usually eat Turkey at Thanksgiving in November, so roast beef and ham are popular for Christmas dinner, though for some people, tamales, roast goose with red cabbage, crawfish jambalaya, roast pork or "seven fishes" seafood salad are highlights of a Christmas feast. With food preparation taking a lot of time, it is usual for people to sit for dinner at around 3 pm or later. The meal takes a long time, and a lot of food is eaten, and a lot of wine is drunk.
Dessert usually happens later in the evening, after playing games and watching movies, and includes either a pumpkin pie, fruit cake or something similar.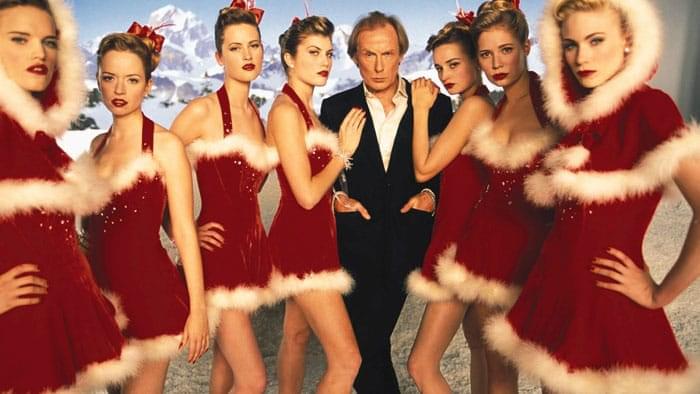 Entertainment
After the large meal, the adults will usually settle down to watch a favorite old movie such as A Miracle on 34th Street (1945), and It's a Wonderful Life (1946), while children enjoy animations. Yet indie and arthouse films often provide refreshing alternatives to traditional Christmas films. Here are some you may want to try: Black Christmas (1974) by Bob Clark; Comfort and Joy (1984) by Bill Forsyth; Metropolitan (1990) by Whit Stillman; The Ice Harvest (2005) by Harold Ramis; A Christmas Tale (2008) by Arnaud Desplechin; Tangerine (2015) by Sean Baker and Carol (2015) by Todd Haynes.