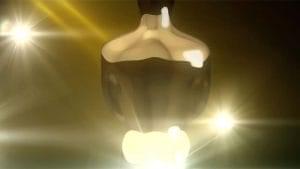 We are proud to present our inaugural live-streaming event Award This! on Film Threat's YouTube Channel during the Oscars today! Join us to see our Academy Awards commentary along with the announcement of the Award This! winners.
In fact, here is the list of the 2019 Award This! nominees. Are you on the list? You may be. If your film was reviewed by Film Threat or the Film Threat Podcast in 2018, you and your film are eligible to be nominated in appropriate categories. The writing staff of Film Threat (30+ critics from around the world) participated in the nomination process and our list of nominees represents Film Threat's collective voice.
When you watch, be sure to use the hashtags #AwardThis and #FilmThreatOscars so we'll see your post as we'll be responding to your questions and commentary during the show. And a special congratulations to our nominees! The link to watch is below, so just click play.