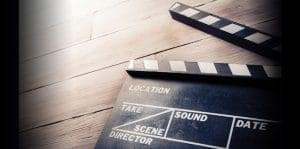 After reaching a post-war high of 1.6 billion, annual visitor numbers to UK cinemas have been gradually falling. Last year just 170 million people visited a cinema in the British Isles, but what is behind this fall in numbers? What can be done to boost the popularity of the traditional cinema? Read on to find out.
The fall of the cinema
In 1946 when cinema visitor figures peaked at 1.6 billion, the entertainment landscape was vastly different to what it is now. On 7th June 1946 TV returned to Britain, after been shut down in 1939 by the government.
In those inter lull years the general public would consume news reels, entertainment and film through their local cinema. Every film aired in the country would be preceded with a report from the various battle grounds around the world, and were often the main attraction for punters.
In 2018 there are over 26 million households in the UK with a TV set, from a population of just under 70 million. Access to streaming services such as Netflix and Now TV has weakened the appeal of the cinema.
How the film industry is fighting back
For decades cinema technology has stood still whilst home entertainment technology has advanced immeasurably. Now however the cinema industry is fighting back and offering the general public more reasons to visit.
3D & 4D: Immersive viewing is the next big thing for the cinema industry, offering customers an experience rather than just a film. 3D technology has advanced enormously and is proving to be a draw for customers with 20% of ticket sales in the UK been generated from 3D films.
However the next big area of advancement is 4D viewing, where cinema goers can experience a film in four-dimensional splendour. Moving seats mimic action scenes in film, water spray and funnelled scents also add to the immersive experience.
IMAX: An IMAX cinema in layman's terms gives cinema fans a super HD experience with a greater sharpness and depth of image. Viewers are placed closer to the screen than in traditional cinemas allowing for an extra vividness.
The cost of IMAX technology has proved to be a problem for cinemas and film makers. Only a handful of director's film in IMAX meaning the offering is quite limited and therefore the popularity of IMAX is low.
What's the next evolution for the cinema industry?
Cinema storytelling is on the brink of a new evolution powered by virtual reality and augmented reality. The editing process of VR films is incredibly difficult, but progress is been made.
GoPro cameras provide a cheap and effective way for film makers to implement VR in their creations. Initially films VR films will mirror IMAX creations in that they are not universally available for all films.
However experts are predicting that once VR becomes available in cinemas it will create a surge in popularity that will force most directors to make the technology available in their films.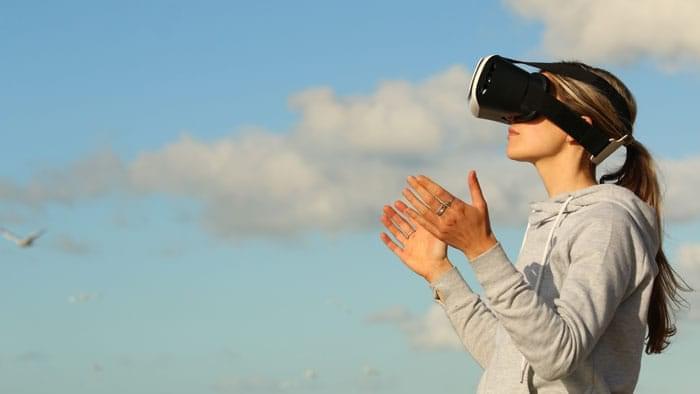 The future…
For the cinema industry to recover from its present slump, it must offer viewers something different to what they can consume at home. Something that is novel and immersive, whilst at the same time being widely used and affordable.
Virtual and augmented reality are perhaps the only options available to cinemas that meet this criteria. If it is unsuccessful, then expect the number of cinema visitors to continue declining in the coming years.