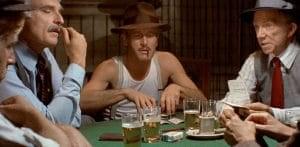 The stakes are higher than ever when both studios and directors enter into the crowded field of casino-based movies. For those who want to experience thrills, spills and suspense, there are many fantastic casino movies that should definitely be on your watchlist. For those who want to experience the thrill of a big win themselves, online casino sites like bcasino.co.uk have some exciting card games and slot games for you to try.
There have been some truly exceptional big screen creations that have explored the ins and outs of the casino world from the stunning location of the Las Vegas Strip to adrenaline-fueled casino heist movies. For those who want to enjoy a box of popcorn and experience the thrills of this movie genre, here are some great choices for you to watch this year.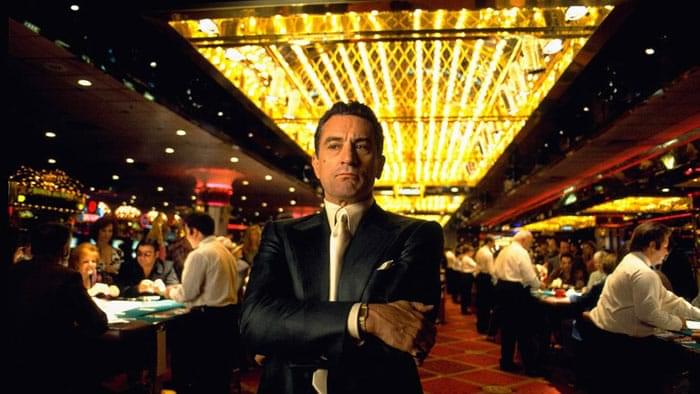 Casino (1995)
One popular casino film that film fans will enjoy is Casino that was released in 1995. This film exposes the dark underbelly of organized crime and its control of casinos. Casino has a stellar cast including the sparkling Robert de Niro, Joe Pesci and Sharon Stone. Directed by Martin Scorsese at his best, this 1995 classic has aged brilliantly. The engrossing story of a gambling 'handicapper' who assumes control of a Las Vegas casino floor hits all the right notes, including menacing displays by its all-star cast.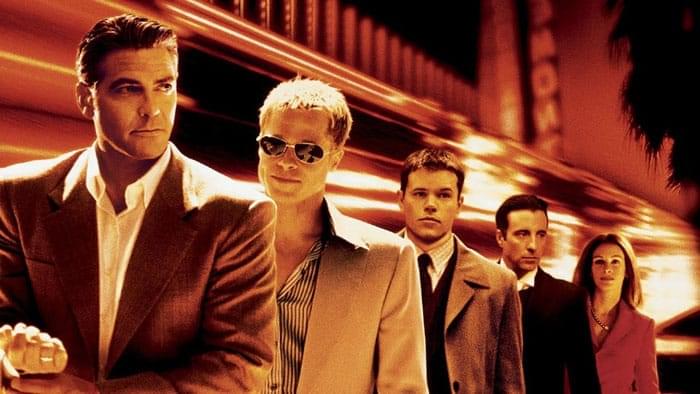 Ocean's 11 (2001)
Arriving in cinemas in 2001, this remake of a 1960 classic was directed by Steven Soderbergh and has been consistently rated as one of the best casino/heist-themed productions ever made. Looking at the cast of Brad Pitt, Matt Damon and George Clooney, it's not difficult to see why. Ocean's 11 covers an audacious plan to rob three Las Vegas casinos at the same time. Thrills, twists and great acting come together to provide an exceptional movie experience.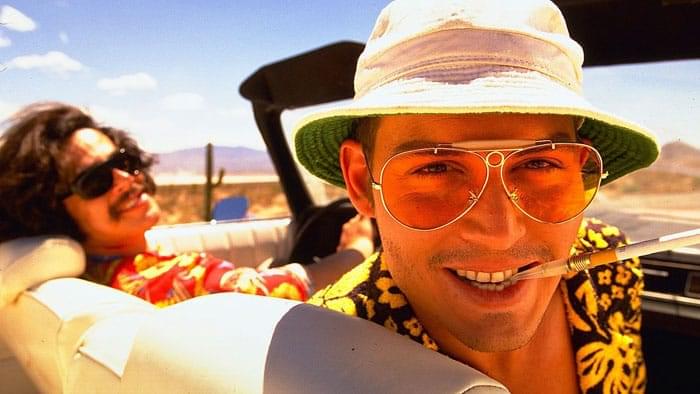 Fear And Loathing in Las Vegas (1998)
Set in Las Vegas, Fear And Loathing In Las Vegas is based on seminal work from the father of 'Gonzo Journalism' – Hunter S. Thompson. This film is a treat both visually and in its treatment of the over the top drug-fueled frenzy of the main protagonist (played by Johnny Depp) and his 'associate' (portrayed by Benicio Del Toro). If you're looking for a thrilling film to watch this year, then why not check this one out?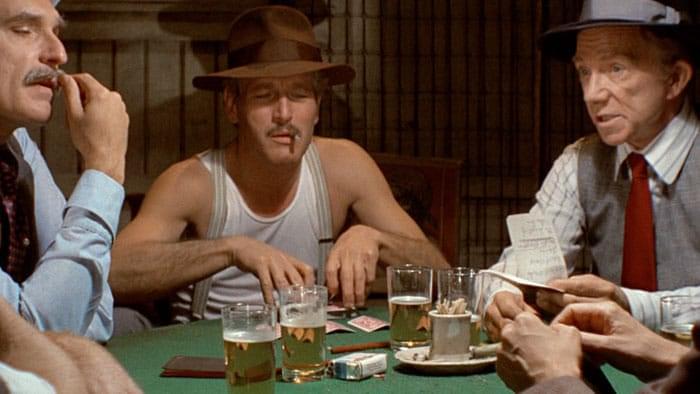 The Sting (1973)
This 1973 masterpiece saw Paul Newman and Robert Redford in two of the best roles they would play. The movie is a film masterpiece, collecting 7 Academy Awards and high praise from both critics and cinema-goers. The swindle by the two protagonists who target a mob boss is based on the true life story of a duo of brothers – Fred and Charley Gondorff. It is a wonderful ride for lovers of the crime and casino combination. The plot that sees the protagonists target the crime lord is just convoluted and intricate enough to hold audience members on the edge of their seat.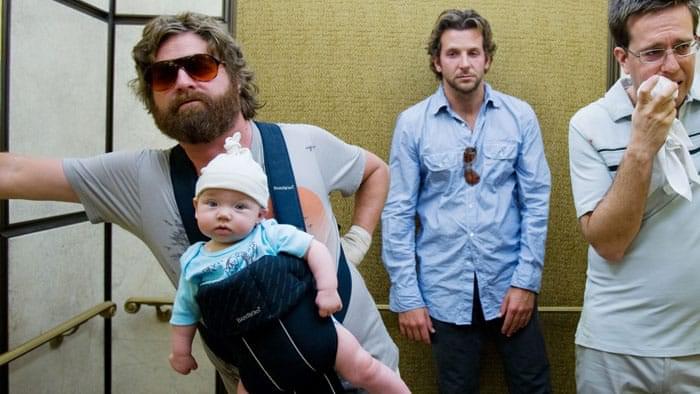 The Hangover (2009)
A much lighter take on the Las Vegas experience, and featuring some great casino action, The Hangover is a joyous romp through the adventures (and misadventures) of a group of friends who travel to Vegas for a bachelor weekend. Starring great actors such as Bradley Cooper and Zach Galifianakis, The Hangover, won a Golden Globe and became the start of a thrilling film trilogy. This 2009 film has some clever writing and features some fantastic comedy for film fans to enjoy.