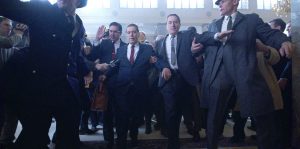 The buzz among film fans and Hollywood stars is rife as we close in on the 92nd Academy Awards. Speculation has been building for months over who will win the biggest prizes at the 2020 Oscars, and some frontrunners are beginning to emerge.
Critics and bloggers are having their say on which motion pictures and actors deserve to triumph, but one of the best indicators as to where the trophies are headed is on betting sites. Here is what the bookies are saying about some of the main categories.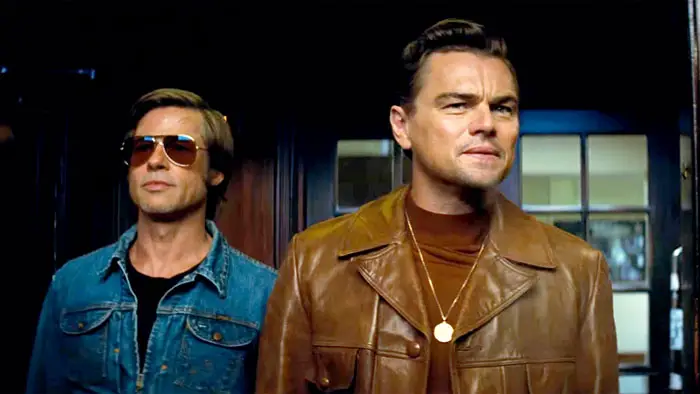 Best Picture
There are a number of movies in the mix, with Quentin Tarantino's Once Upon a Time in Hollywood in contention along with Joker which has grossed over $1 billion.
Marriage Story, Parasite and 1917 are also among the shorter-priced flicks, but the outright favorite is Martin Scorsese's gangster epic, The Irishman, which landed on Netflix in November and can be backed at odds of +175 with some bookmakers.
Some outside bets include Jojo Rabbit, Ford v Ferrari, and Little Women.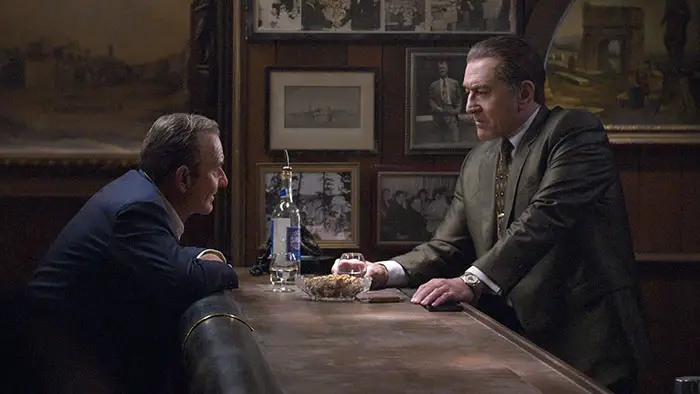 Best Director
Not only is Scorsese's link up with Robert De Niro a potential Best Picture winner, it could also earn him the Best Director award.
No living director has more Oscar nominations, and while many believe it could finally be time for Tarantino to scoop this coveted prize, Scorsese, priced at +100, leads the pack according to the bookies.
Sam Mendes is available at +275 and not to be counted out, with his First World War drama 1917 expected to fare well.
Punters can back Bong Joon Ho (Parasite) at +450 or Noah Baumbach (Marriage Story) at +700, with the winner likely to be one of the aforementioned directors.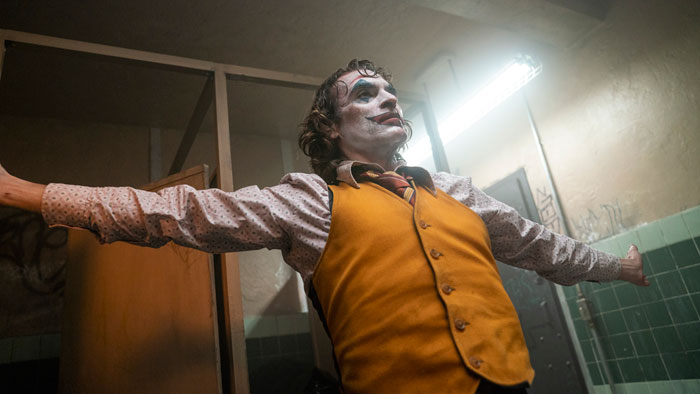 Best Actor
Joaquin Phoenix is the odds-on favorite (-227) in this category, with the Puerto Rican's performance in the controversial psychological thriller, Joker, receiving considerable praise.
The Marriage star Adam Driver will run Phoenix as close as anyone say the bookmakers, with perennial Oscar nominees Leonardo DiCaprio (Once Upon a Time in Hollywood) and Robert De Niro (The Irishman) just behind in the +700 range.
Christian Bale (Ford v Ferrari) and Willem Dafoe (The Lighthouse) were nominated for Best Actor in 2019, and are priced at +900 and +1400 respectively this time around.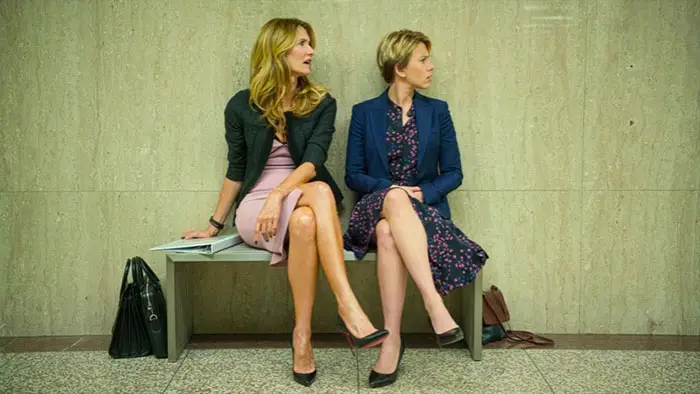 Best Actress
Rather like the male actor award, the bookies have one individual as a near certainty for Best Actress: Renee Zellweger (-188).
A nominee in 2002 and 2003, and a Best Supporting Actress winner in 2004, Zellweger could be set for the big one in 2020 thanks to her stunning portrayal of Judy Garland in the Rupert Goold-directed biopic named Judy.
Her stiffest competition will come in the form of Scarlett Johansson (Marriage Story), Cynthia Erivo (Harriet), Saoirse Ronan (Little Women) and Charlize Theron (Bombshell), all priced under +1000.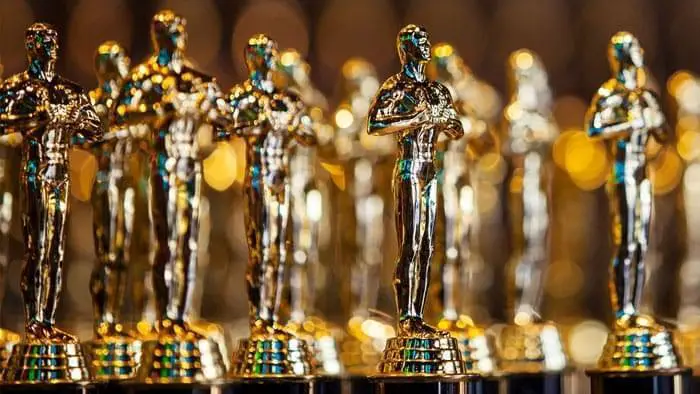 Verdict
Odds for each Academy Awards category vary, with various sportsbooks leaning towards different contenders more than others.
Film fans may not have considered the possibility of betting on the movies, but they can do so around awards events every year, and other markets such as the next James Bond can also be wagered on.
An array of betting offers are up for grabs for new customers, allowing users to claim a bonus whilst having a dabble on the Oscars.