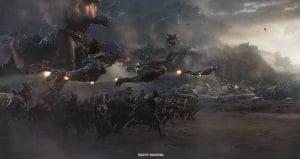 Everyone wants free stuff, but unfortunately, there's always a price to pay. Read on to find out how movie streaming and download scams work, and how to stay safe.
Streaming content is commonplace in today's internet landscape, with plenty of legitimate websites offering legally obtained content. The issue comes in when someone visits a website and downloads pirated copies of these works, knowingly or not.
Many people choose to forego paying because bootlegged content is freely available on plenty of sites across the web. That is piracy, however, and piracy is illegal which means these websites are often fronts for malware and viruses.
Downloading content illegally won't be promoted here, but that doesn't mean people should be left to sink on their own. It's still important to discuss the dangers around websites that promise free movie downloads and streaming.
Especially for those who do so unintentionally. Since there are so many streaming and download sites out there, it can be hard to recognize the legitimate ones. Plus, children who grew up with legal streaming sites may sometimes find it hard to differentiate between these and illegal sites. So they visit a few dubious websites, and suddenly mom and dad have malicious malware infecting their devices.
How Free Download and Streaming Sites Infect Visitors
Cybercriminals are smart and hide their motives in innocent-looking ways.
Some illegal streaming websites gather people's email addresses and passwords through a sign-up process. They then use this data to log into other accounts, like online shopping or social media. This works because most people tend to reuse passwords across accounts. They know they shouldn't, but they do.
Then, there's also the issue of malware and viruses. A lot of these websites have hidden malware that lurks in the links or ads. Some have malware that secretly starts downloading in the background the moment someone enters the site. When it comes to downloading movies, the malware is almost always in the download itself.
These online scammers also love to target big franchises and releases. Like the Game of Thrones series, or more recently, the Avengers: Endgame movie. Scammers draw people in through social media posts that promise a free look at a movie that's just released. Those who haven't seen it yet might be tempted to watch it. But once they click on the link, they get sent to a fake website that tries to steal their credentials or install malware.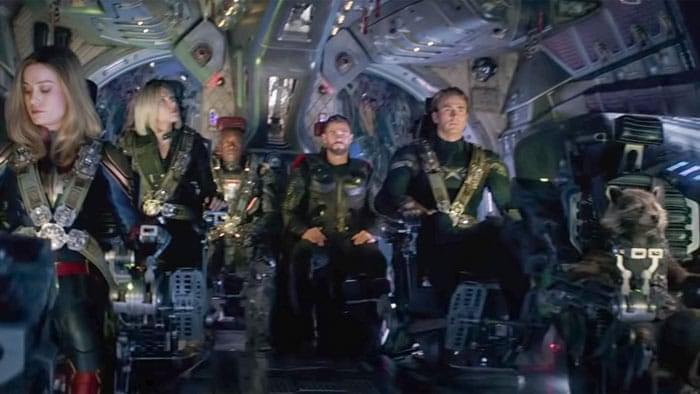 How to Stay Safe
The moment someone visits a fake or illegal streaming/download site, they put themselves at risk.
It's easy to spot a fake website too; Scammers don't put all that much effort into optimizing their sites. The site might have a clunky design and grammatical errors as well as lots of ads. These ads are usually everywhere and pop up or create new tabs any time someone clicks somewhere on the page.
While it's best to avoid these sites completely, the tips below will help anyone who's thinking of taking a peek.
Tip #1 – Do Not Click on Any Links
One of the most common ways these websites catch people unaware is through infected links and advertisements. Anyone who clicks on these will potentially face malware being downloaded onto their device.
Tip #2 – Do Not Enter Any Information
The old saying, "nothing is ever truly free" still counts for anything online. So why would a website that claims to offer free series or movies want people to log in? Because they seek to use that information later. Never enter any information into a website that seems less than 100% trustworthy.
Tip #3 – Use a Mobile VPN
A Virtual Private Network encrypts any data that is sent or received over the network connection. It also hides a device's real IP address, even from the website that's being accessed. This means that any malicious websites that try to install malware in the background won't be able to do so.
This tip mentions getting a mobile VPN because many people stream using their mobile devices. Not all VPN services support mobile devices, however. So make sure to find one that supports the device that's being used.
Tip #4 – Block Pop-Ups
Most browsers have security settings, one of which is to disallow pop-ups. Make sure to enable this setting. Otherwise, look for a trustworthy plugin that does the same thing.
Tip #5 – Install Security Software
If a website or download does try to install infectious software, it's important to have a backup savior. These usually come in the form of firewalls and anti-virus programs. Make sure to have these installed and up to date.
Final Thoughts
People can't be stopped from visiting fake streaming sites or from downloading illegal movies. But they should at least try to educate themselves on the dangers they might run into during this process. Make sure to follow the tips outlined above or face the consequences.