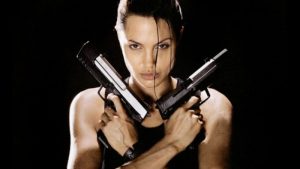 The Tomb Raider franchise is based around an archaeologist called Lara Croft, who searches for lost ancient artefacts in the depths of dangerous tombs and ruins across the globe.
Core design (Tomb Raider developers) took a while to bring the game to fruition because they only had six people on their team. The Tomb Raiders video game development took three years to complete before it was released on November 15th, 1996, for Playstation. 
Core design intended to create something different compared to traditional action-based games. Alongside battling enemies, puzzles were evolved as an essential element of the video game. Moreover, opposed to a male character, Core design opted for a female heroine, Lara Croft, as the protagonist. These changes set Tomb Raider apart from other action-related video games. 
After Core design created Tomb Raiders' first six games, it was moved, under the direction of Eidos Interactive, to Crystal Dynamics, an American developer. Here's a brief breakdown of Tomb raiders' video game releases over the years.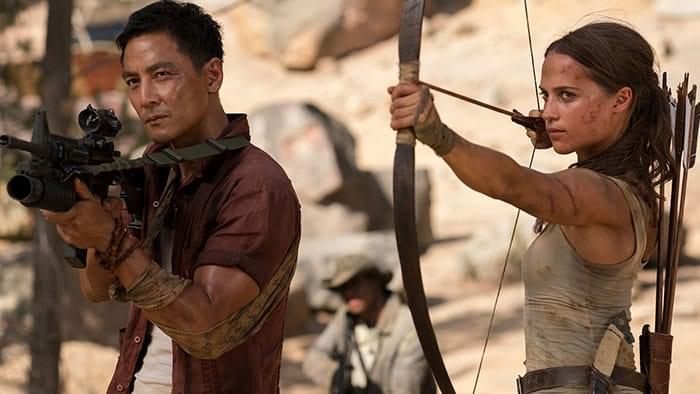 Core Design (1996 to 2003)
Tomb Raider
Tomb Raider Gold 
Tomb Raider II 
Tomb Raider II Gold
Tomb Raider III 
Tomb Raider III: The Lost Artifact 
Tomb Raider: The Last Revelation 
Tomb Raider Chronicles
Tomb Raider: The Angel of Darkness 
Crystal Dynamics (2006 to 2008)
Tomb Raider: Legend 
Tomb Raider: Anniversary 
Tomb Raider: Underworld
Crystal Dynamics and Square Enix (2013 to 2018)
Tomb Raider 
Tomb Raider: Definitive Edition
Rise of the Tomb Raider
Shadow of the Tomb Raider
Tomb Raider became an overnight success among gaming critics and avid gamers. Beyond selling 81 million copies worldwide, the video game expanded into a colossal franchise, selling merchandise, casino games, theme park rides. Plus movies, TV series, novels, comics, and supporting advertisements. Below you can find more insight into how the game was adapted.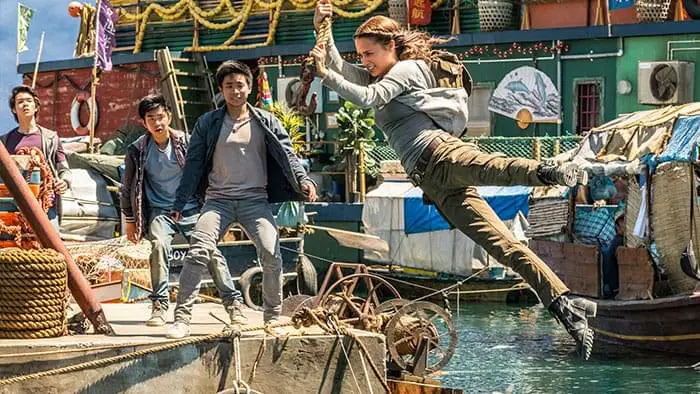 Tomb Raider Spin-Offs
During the creation and success of Core designs Tomb Raider video games, a series of spinoff games were created to satisfy the growing demand for Tomb Raider inspired games.
Between 2000 and 2017, Tomb Raider became available for gaming devices such as GameBoy Color, Gameboy Advance, and mobile. Spinoff games included Tomb Raider: The prophecy, for Gameboy Advance in 2002. And Lara Croft Go, created by Square Enix Montreal, in 2015, for android, iOS, and Windows phone in 2015. 
Microgames Tomb Raider Slot Game
For adult audiences who enjoy games of chance, the Tomb Raider slot game was created for players to enjoy in land-based casinos, and online. You can find all the information here about the game, which allows players to spin the reels, for real money, in an adventurous five reel and 15 paylines format. 
The game involves exciting elements, characters, and symbols from the video games. Coupled with several unique features, such as a tomb bonus, giving players a choice of golden symbols to choose from, to gain a reward.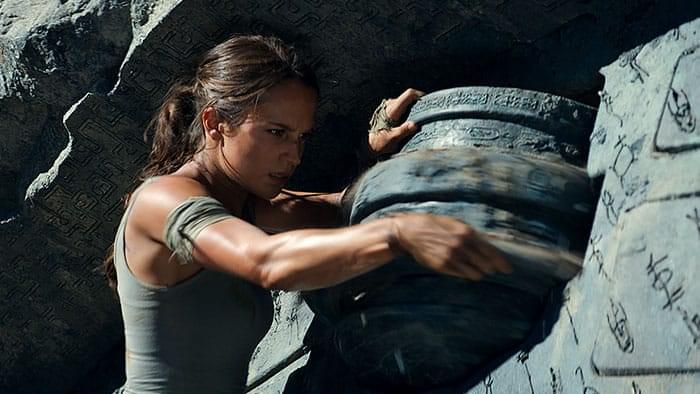 Tomb Raider Movies

 
Angelina Jolie played the original Lara Croft on-screen in 2001. In the film, Lara embarks on a dangerous quest to find ancient artefacts in a race against villains. The film earned a staggering $270 million at the box office. 
Over the years, as more girls and women joined the gaming scene, the Franchise adapted Lara's appearance to cater to a new generation of gamers and cinemagoers. For instance, in the Tomb Raider film released in 2018, Alicia Vikander stars as Lara, featuring a more fragile and relatable character prone to making mistakes. A sequel to the most recent film is set to emerge in 2021. 
Dark Horse Comic Books

 
American comic book creator Dark Horse comics adapted the Tomb Raider to comic books, exploring and highlighting Tomb Raiders' epic imagery and fantasy theme. The comics explore Lara's adventures, from where the Tomb Raider games left off.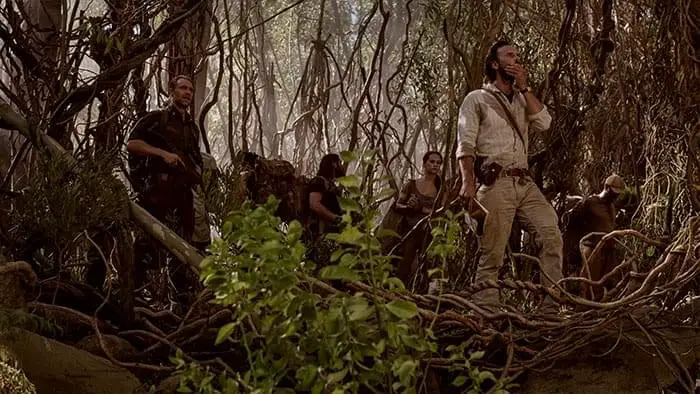 Top Cow Graphic novels
Graphic novels are longer and more detailed than comics, thus appealing to audiences who want the imagery as much as the written content to immerse themselves into the Tomb Raider stories. 
There are multiple graphic novels for Tomb Raider fans to enjoy created by Top cow, as far back as 1997. Examples include Tomb Raider-Witchblade (1997), Dark Crossings (2000) and Tomb Raider: Takeover (2004). 
Tomb Raider Table Top Games
Beyond movies, slot games, and comics, the Tomb Raider franchise developed a series of tabletop games such as Tomb Raider Collectible Card Game, Lara Croft: Tomb Raider – The Angel of Darkness, and in recent years the Tomb Raider legends board game.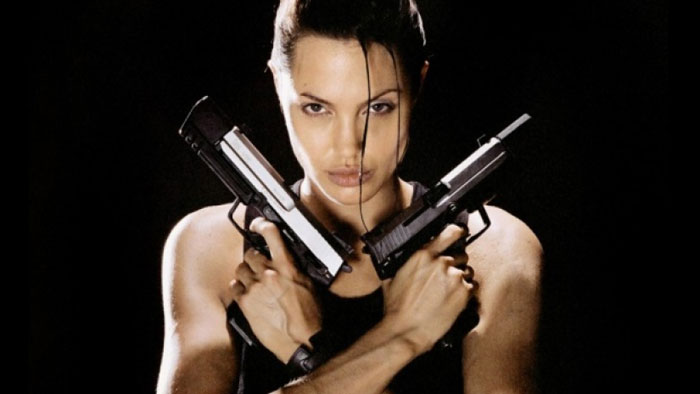 There Isn't Anything The Tomb Raider Franchise Can't Do
Since 1996, the Tomb Raider franchise has revealed there isn't much it can't succeed. More than likely surpassing the original designer's dreams and expectations for the game. As such, Core designs three years spent creating Tomb Raiders paid off. The game has become a global phenomenon. And its Franchise continues to expand as the demand and popularity for the game and its merchandise increases. 
The Franchise has sought to recreate Tomb Raider in a variety of entertainment sources since the '90s. From developing slot games in the Tomb Raider style to evolving the cinematic portrayal of Lara Croft over the years. The Franchise has grasped a series of marketing opportunities to take Tomb Raider to new heights, to entice and engage a significant audience worldwide, and has succeeded at every opportunity.