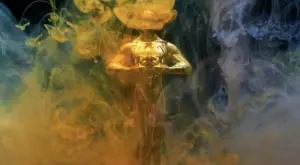 The Oscars aren't just about who's wearing what and just waiting for a controversial moment to happen. The centre of attention will always be who wins the biggest US movie awards and wondering if those bets you've placed with American online gambling sites might just be winners.
This Isn't an awards ceremony that celebrates those films that have been massive successes at the box office. Gambling on Oscar success with US online betting sites for all those superhero movies isn't always a profitable experience.
They might win some awards for special effects  but when it comes to acting and directing Oscars, and Academy voters look elsewhere with the notable exception of the Black Panther movies.
What can you do to ensure success at the Oscars? 
Producing a movie about a real-life person (often American) is often a good way of ensuring going onstage, making an emotional speech and walking away with an Oscar.
That was the case this year with Will Smith justifying the bookies odds and winning the Best Actor Oscar. Mind you, he'd already been a big hit (literally) already that evening.
This route to Oscar success has also been followed by Colin Firth, Judi Dench (even though she only appeared as Queen Elizabeth I for eight minutes), RamI Malek, Helen Mirren and Gary Oldman.
2023 may well see that happen again. The betting markets have American actor Austin Butler as one of the favorites in the Best Actor category for his title role in 'Elvis.' Playing a real person and doing it well is often the key to success. There are often millions of fans to satisfy first and if they are convinced by the performance, then so might be the Academy voters.
It looks as if films of this nature may have short odds of being successful at the 2023 Oscars. Take 'Thirteen Lives,' for example, which bookies strongly favor for Best Picture success. The world followed the Tham Luang cave rescue four years ago. It was perhaps destined to become a movie and that's just what has happened.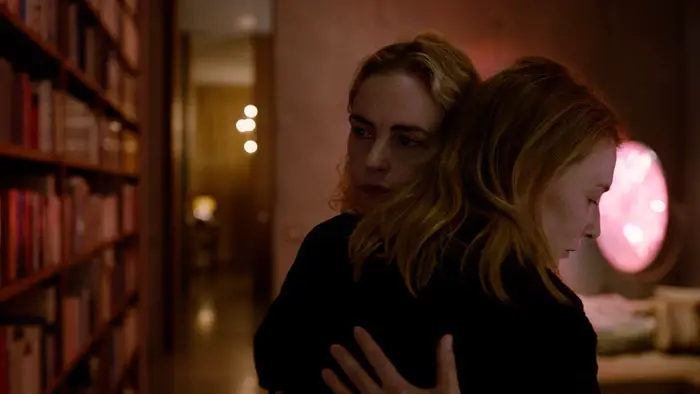 2023 Best Picture Odds by NY Bet
The Fabelmans +200

Babylon +500

Everything Everywhere All At Once +600

Women Talking +800

Tar +1200

She Said +1100

The Woman King +1400

The Banshees of Inisherin +1600

Bardo +1600

Empire of Light +1600
Thanks to NY Bet, who provided insight into what bookmakers in New York and other U.S. states have set odds on the best picture. The favorites are The Fabelmans by Steven Spielberg (-110) and Babylon by Damien Chazelle (odds +550). Viggo Mortensen is also being tipped to win in the best director nomination for the Crimes of the Future at +2000. 
A good sign was when test showings had those who saw them absolutely drooling.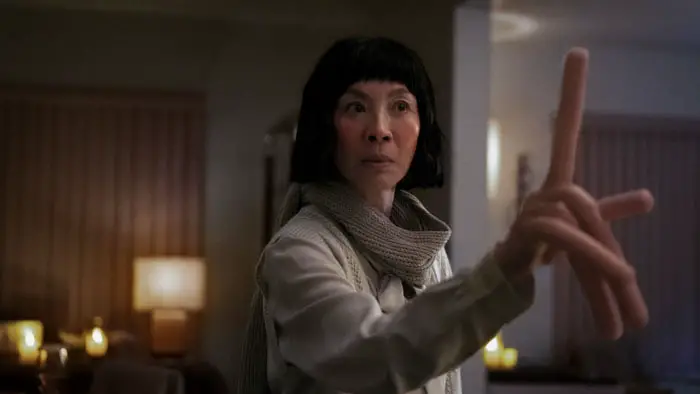 The Academy does make mistakes and one happened in 1977. Those betting on 'All the President's Men' to win the Best Picture cursed when 'Rocky' won the award. A survey carried out in 2015 found that Academy voters would have chosen the political movie rather than the boxing film.
Fast forward to the 2023 awards and bets are popular on 'She Said' to win the Best Picture. Whereas 'All the President's Men' told the story of the journalists who exposed the Watergate scandal, this movie is about the revelations made about the disgraced and jailed Harvey Weinstein.
You can bet that's one Oscar winner who won't be watching the 2023 ceremony. Carey Mulligan has short odds with US online betting sites on winning an Oscar for her role as journalist Megan Twohey.
Steven Spielberg has rewarded gamblers who bet on the Oscars with a fair few successes. Now comes a partly autobiographical movie about his life growing up in Arizona. It might not win him the Best Picture Oscar but he's also likely to be up for the Best screenplay award.
Another way to win an Oscar is to play a character that's totally different from your previous performances. Emma Thompson has played a variety of roles in her career. The one she plays in 'Good Luck to you, Leo Grande' is rather different from the mother she played in 'Last Christmas' or the wife who's being cheated on in 'Love Actually'.
Thompson was great in those roles but didn't get close to an Oscar nomination. Going to a US gambling site and betting on her getting one for this movie should be worthwhile. The British actress plays a retired widow who decides to have a night with a male sex-worker. Academy voters love roles where there is self-discovery, so all bodes well for Thompson.
There are the usual suspects bidding for Oscar glory. That's one reason why 'Killers of the Flower Moon' is high in the betting market for Best Picture.. Martin Scorsese is the director, so that's a good starting point. As is often the case, his movie features Leonardo Di Caprio and Robert de Niro, American actors who are no strangers to Oscar success.
Also, with a highly impressive cast is 'Amsterdam.' There's everyone from Mike Myers to Christian Bale and Taylor Swift (hoping for better luck than in 'Cats') and another appearance from Mr de Niro. Betting on this movie with a gambling site to scoop an award or two is a good one to place.
There are several movies therefore that seem to have the ingredients for Oscar success. Will those topping the American betting markets be toppled or is success on its way, only time will tell.