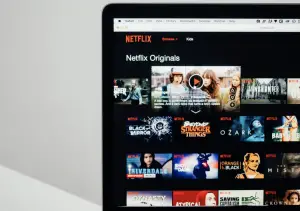 Netflix now faces more rivalry than ever before, but what can it do to remain unique in one of the busiest markets going? Click here to read more. Netflix enjoys that same level of ubiquity held by only a small few of the world's biggest companies. In the realm of digital services, it is matched only by names as familiar to us as Amazon, Facebook, Google, YouTube, Spotify and, to a lesser extent, those other, newer streaming platforms like HBO Max. 
We all remember the days when Netflix was shaping up to be a worthy adversary to the likes of Blockbuster – the days when Netflix was first finding its feet as a fully-fledged digital service – and, of course the days when Netflix first became the mainstay of our personal lives, offering many hours' entertainment and a service that was, at the time, unrivalled by any other. 
Now, however, the landscape is a little different. A wide array of other companies have long since cottoned onto the notion that providing an instantaneous and wholly digital service at a competitive price point is far more lucrative than sticking around in the real world of shopping malls and physical products and services. 
And, to be sure, Netflix has been struggling in recent years. While Netflix originals have proven popular, the weight of its own production company is suffocating – but so is the notion of scrapping it and focussing only on the content that already exists – for a long list of competitors now hold the rights to those titles that once found their home in Netflix's content library. 
 So, how can the streaming giant continue to stand out? Read more below. 
It's Not Just About Movies Anymore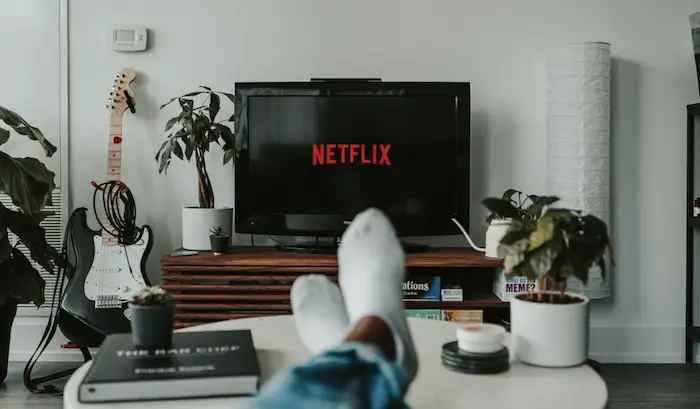 We are all keenly aware of the fact that our free time is limited. By the time work and other responsibilities are seen to for the day, we have only a few brief hours to enjoy before it's time to do it all again. 
As such, providers of digital entertainment need to make it as convenient, captivating and immersive as possible – or risk losing our attention before they've even grabbed it in the first place. 
In the gaming world, this translates to top developers condensing certain titles into rapid, 'bite-size' versions of themselves. For instance, the sheer variety of GGPoker games on offer is intended to cater to as many different gamers – and gaming styles and approaches – as possible. Titles like All-In or Fold, Rush & Cash, and Flip & Go Poker launch the player into the very heart of the action, while their many tournaments promise a slower-burning style of action. The same can be said for, say, Activision, who recently released their Battle Royale mode – a rapid, battle arena that offers a much faster mode of gameplay to their main title.
In the world of music, music streaming platforms like Spotify are constantly working to create a more captivating platform for users. From their somewhat mocked Spotify Stories feature to their renewed interest in supporting podcasters, it would seem that, even in the realm of music, the 'giants' are restless for further development.
What Can Netflix Do?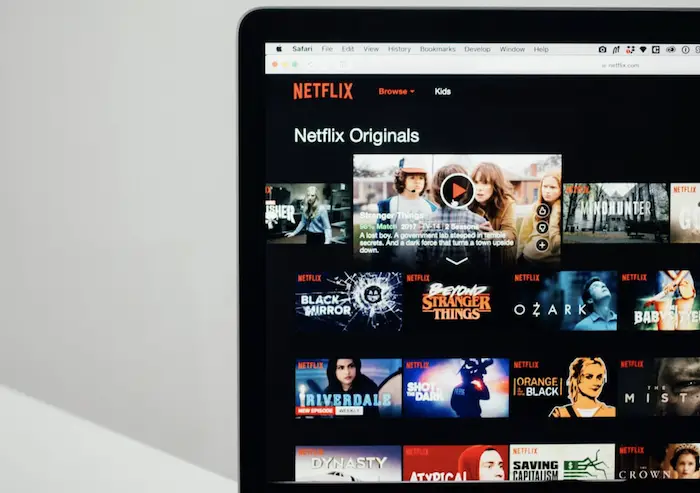 There really is no single answer to this question – and it represents a popular topic among industry critics, who are attuned to the up-and-down rhythm that Netflix has followed – practically since it first began its own production studio. 
While it remains abstract and imprecise, the general consensus seems to be that Netflix must commit to a small number of strong projects. It can no longer set itself apart from competitors with pre-existing content, and it can no longer retain users' interest if it continues this legacy of creation and cancellation – a legacy so many fan-favourites have fallen victim to in recent years.
Netflix was, and remains, a pioneer of the SaaS (Streaming as a Service) model, but only time will tell whether or not it can retain its leading position at the front of the pack.