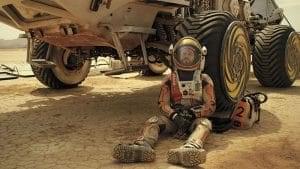 Movies can have a leading role in education. Even experts from such magazines as The Guardian support this point of view. One of the most complicated fields that students should master is science & technology. Many teachers tested the effectiveness of showing films related to this area, and they obtained positive results. They have developed a list of movies they recommend for studying STEM.
To begin with, STEM stands for science, technology, engineering, and mathematics. For tutors, it might be useful to offer clips from the films suggested in this article on the corresponding lessons. Kids will have fun and opportunity to understand various topics better. The films discussed in this post will help to:
Reinforce topics
Spark discussion
Promote new perspectives
From neurobiology to civil engineering, different Hollywood movies explain a lot. After the credits roll, it is possible to involve the entire class into a discussion which will lead to a better understanding of the topic.
Dream Big: Engineering Our World
It is a documentary, but it's not that boring as most of the scientific documentaries. It presents the engineering projects of many successful men and women. They include earthquake models, footbridges in developing countries, and others. The movie will be equally useful for all top engineering positions as well.
Teachers can show this video to engage students in engineering and tech clubs. It is important to show how the community can benefit from the student's investigations and innovative solutions. It is a chance for students to understand the role of engineering in the world. The movie also helps to explain how engineers can adapt as tech becomes more dominant with each new day. Experts have even come up with this special education guide.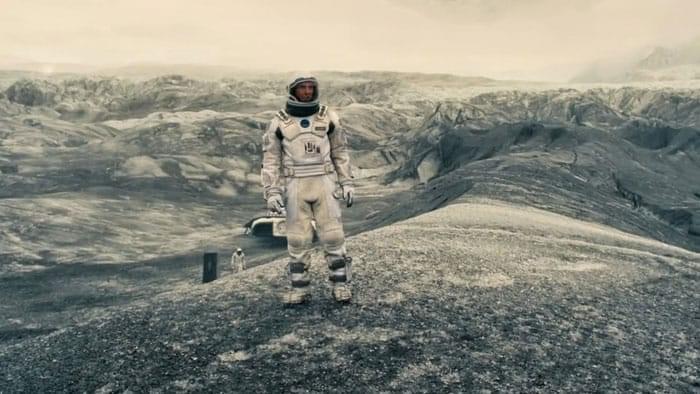 Interstellar
This blockbuster is a perfect solution for kids who have an interest in studying space. In fact, even college professors show this film to their students. Being one of the best science fiction releases of the last decade, the movie offers real scientific elements. The main characters keep on searching for new habitable planets and face tremendous challenges.
After watching this scientific thriller, the best idea is to evaluate the accuracy of some issues covered in this picture. The most effective way to educate students with the help of this film is to initiate a debate on one of the central questions. For instance, the class may discuss which tech problems are preventing us from interstellar journey today.
The Martian
One more hot idea to discuss even at college or university level is what you see in The Martian. It is another sci-fi space thriller similar to the previously discussed. However, here, we can watch after the life of a single human who tries to survive on Mars and find out whether the life there is possible for humans. The man should also take care of his safety while trying to start growing potatoes.
The film is rooted in scientific fact. Such things developed by the main hero as a sextant for navigation and the water made from rocket fuel are most probably possible to build on the "red" planet. Students can use their creativity to think about what they would create having the same resources as the main character. So, why aren't we still on Mars? Teachers and students should think about it after the credits.
The Lego Movie  
While it makes sense that the motion pictures mentioned above might be too difficult to watch and understand for the smaller kids, school students will definitely enjoy the series about Lego. The picture is full of exciting engineering solutions and funny, innovative heroes who never give up.
One of the tasks after watching this movie could be defining the engineering design process at work. The good idea is to bring Lego or Minecraft parts to the classroom and leave the rest of the job to students. It is both theory and practice. The film gives an opportunity to deal with:
Common engineering issues
Development of prototypes
Test and evaluation of designs
Iterations on personal designs
A teacher may also ask to document and note down the results of the study. It is a good idea for the homework writing assignment. Students can do it on their own, but to achieve a better result, a good idea is to use online essay help from experts.
Big Hero 6
The last movie to recommend is one of the Disney masterpieces. It is an adaptation of the same-named comic. The story focuses on a 14-year-old nerd who decides to invent microbots. It helps him to join a special university robotics program. It may inspire the students to join such a club as well and provide them with the best ideas. Except for engineering, the movie creators also use plenty of chemistry and physics.
Teachers may motivate students to conduct similar experiments in the lab and see what happens in reality. Work in teams will develop brainstorming and time management skills.
All of these movies are great ways to develop the unique talents of every student. That is why engineering films will always be great tools for STEM education.