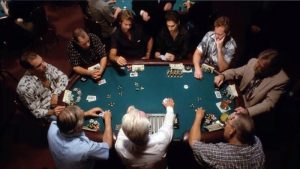 Most of us enjoy being taken out of our normality via the medium of the movies and many of us enjoy the combination of excitement, fear, hope and tension that many movie makers provide.
When you look at those movies that evoke those emotions mentioned above it's not so surprising that many of them involve casino life in one form or another as there is nothing quite like the energy that flows through the casino floor, just ask anyone who has visited a casino for a night out with family and friends.
That buzz that pulses just below the surface is almost palpable with feelings of tension and jubilation alternating as dreams are made or forfeited in spectacular fashion.
The history of the cinema is dotted throughout with casino movies, whether the casino is at the core of the script or as a backdrop to another story the theme and feel of the casino is recreated constantly with titles like The Sting, Rain Man, Fear and Loathing in Las Vegas, Rounders and The Gambler to name just a few.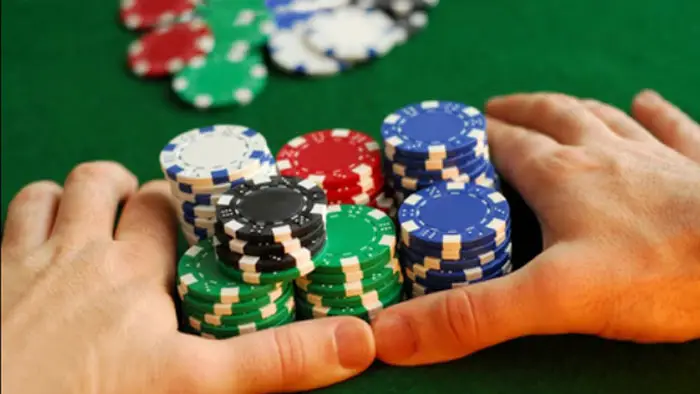 A Perfect Partnership
Casinos and movies have proven to be such a perfect partnership that many online casino games developers have also benefited by providing their players with movie themed casino slots games. These games include authentic movie clips to enhance game-play and are one of the most popular versions of online slots today. Some of the very best movie themed online slots games can be found at fruityking.co.uk if you are looking to recreate your favorite movie in a different genre.
Norwegians playing online casino 2023 prefer to watch movies about the casino at their leisure, learning new strategies for playing.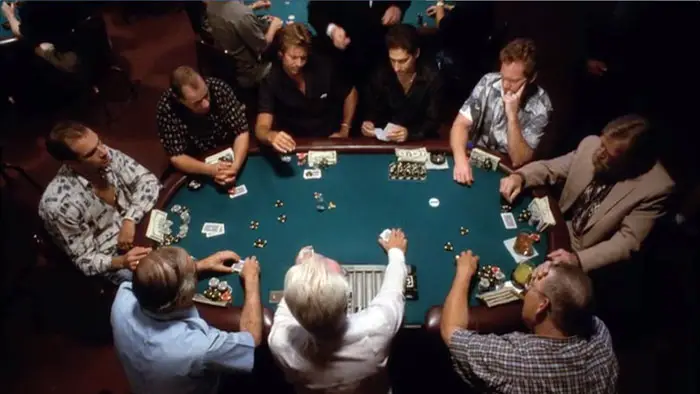 Three of The Best?
Choosing your top three casino themed movies is obviously subjective as each of us has our own likes and dislikes but we do not think that many of you would disagree that the glitz and glamour of Casino Royale would be included in the top three as who amongst us has not sat down on a Christmas day to enjoy a good james Bond Movie, it's almost an institution. The stakes are high, James is brilliant and the whole feel of the movie takes us back to the glory days of the casinos of old where dress codes were strict and stakes were high.
We all enjoy a good heist, and Oceans Eleven might just be the best as it's full of bravado, wit and charm with George Clooney showing us his brilliance alongside other great names like Matt Damon and Brad Pitt as the film romps its way to a packed finale. The taking down of three Las Vegas casinos (the MGM Grand, the Mirage and the Bellagio) is superb as is the acting of three of the best actors of today.
Most of us love a true story and although this movie was launched back in 2003, Owning Mahowny and the incredible performance of Philip Seymour Hoffman who plays Dan Mahowny is still one of the best true casino stories available. Telling the story of a bank manager who suffers with a gambling addiction Mahowny single-handedly carried out one of the biggest cases of fraud recorded in Candadian history to fund his addiction. In fact, it only too Mahowny eighteen months to embezzle more than ten million dollars – this is not your usual glitz and glamour casino movie as it portrays the darker side of gambling and addictions, but it's one the edge of your seat stuff and although Hoffman is the villain of the movie, strangely you may find yourself rooting for him.