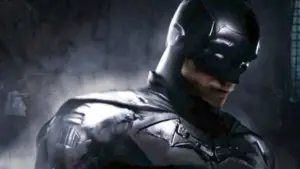 Like many of the big-name films that were due for release in either 2020 or 2021, Robert Pattinson's debut as Batman has been pushed back from where we expected it to be. When the exciting new movie with the "Twilight" star's new take on the character was first announced, it was scheduled for release in June 2021. Had it been possible to stick to that plan, the new film would be a mere six months away, and we could all officially start getting excited about it. Unfortunately, the unforeseen circumstances that came with 2020 meant that it slipped back to October 2021, and then even further back to March 2022. Knowing that we're still more than a year away from the film is frustrating, but hopefully, it won't be pushed back any further into the long grass.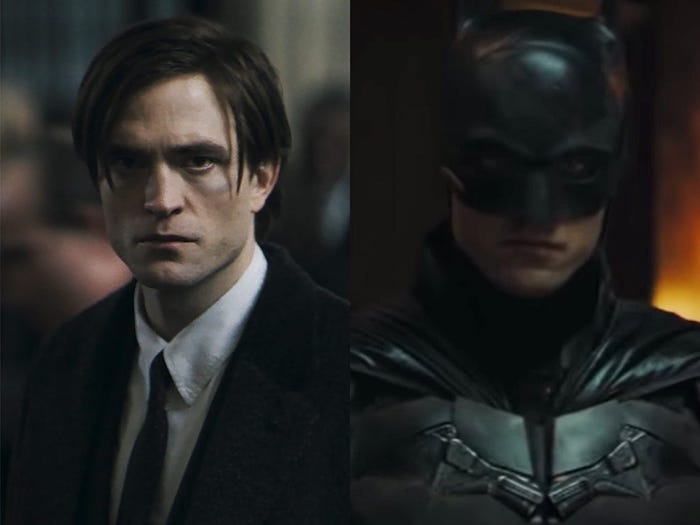 In the meantime, people have been getting their Batman fix elsewhere while they wait for news on the film. The Batman series of video games has seen a spike in sales on the current generation of video game consoles. Online slots websites might have benefited from the delay, too. There's a whole range of Batman themed online slots available at websites, with up to five available at the same site in some cases. Not everyone is a fan of gambling, but if you enjoy playing online slots and there happens to be one available with your favorite fictional character, we can see how it could be a fun way of passing the time. Video games and online slots will only hold people's attention for so long, though. Eventually, people are going to want to see evidence of the film's progress – which is why we're glad to say that we have some. 
For obvious reasons, very little is going to be given away in relation to the plot at this early stage. That will most likely have to wait for the film's first long-form trailer, and we suspect that we're several months away from that. We can glean a little information from the pictures – both official and unofficial – that keep finding their way online from the set. More than ever have appeared within the past two weeks, and through them, we're starting to learn a little more about what the movie is going to look and feel like. We've been promised a totally different type of Batman story compared to what we've seen in the recent past from Christian Bale and Ben Affleck, but the tone of the images suggests that the new movie will be set in a similar dark, gritty version of Gotham to the one we saw in Bale's films. Interestingly, though, the exterior sets are all covered in fake snow. If you're of a certain age, they might give you flashbacks to 1992's "Batman Returns" with Michael Keaton – and we mean that as a compliment.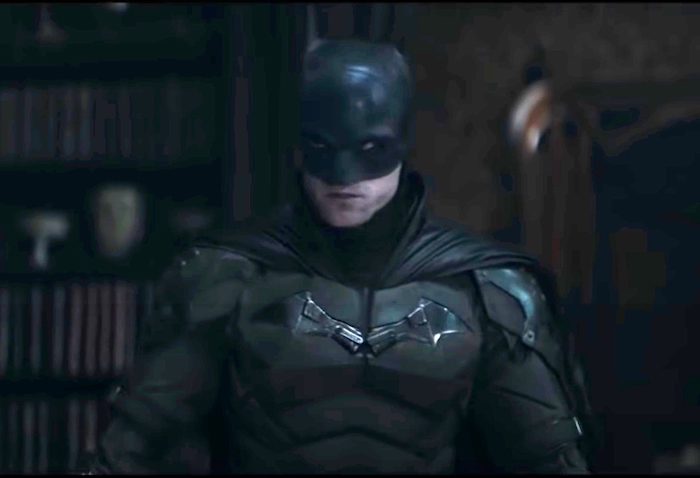 While director Matt Reeves is remaining tight-lipped about who and what the world's favorite caped crusader will come up against during the movie, we've seen plenty of speculation online that the 1990s comic series "Batman: The Long Halloween" has been used as a source of inspiration. In those stories, Batman finds himself up against a character called Carmine Falcone. We know from IMDB that John Turturro has been hired to play that specific part, so it appears that there might be more than just a small grain of truth to those rumors. As people are already pointing out in various web forums, the majority of "The Long Halloween" is set in winter. If you put those two things together, you might conclude that the movie will be a direct re-telling of the comic books, but that can't be the case. Paul Dano is playing the Riddler in The Batman. and the Riddler character doesn't appear in those comics. We might be getting a similar tale, but it seems that there will be a few creative flourishes added to it and, as Batman is now up against at least two iconic villains, far more peril for Pattinson to face. Colin Farrell's Penguin makes it three villains if we assume that the Penguin is going to assume his usual role, too. He will at least have help on hand from Zoe Kravitz as Catwoman and Geoffrey Wright as Commissioner Gordon, so all is not lost. 
Snow isn't the only thing that's been appearing on the ground at the film's British shooting location. As photos recently taken by a drone and obtained by British newspaper the Daily Mail confirm, there's also a full-scale Batcave standing on British soil – and it appears to be the largest Batcave we've ever seen in the long-running film franchise. Several neighboring streets in Liverpool have been specially decorated to suit the theme, with excited fans pointing out what they believe to be a property that's been dressed up as Gotham Harbour Iceberg Fishing Co – the lair of the Penguin. The fact that these lavish sets have only just been constructed would ordinarily be a sign that there's still a lot of filming to do, but apparently, that isn't the case. The entire project is set to wrap up in early 2021, after which the editing and post-production process is likely to take up much of the remainder of the year. It's to be expected that a film like this is going to require a lot of CGI – and good-quality CGI doesn't come quickly or cheaply.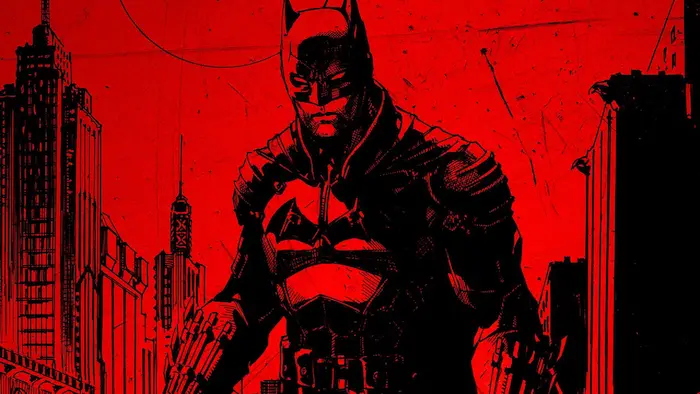 For now, that's all the new information we have. There's a colossal Batcave being used for filming, there's snow on the ground, and there appears to be at least some credence to the idea that the film is going to follow – or at least pay tribute to – a popular series of Batman comics from 25 years ago. The majority of fans appear to be happy with that direction, and it ought to hold them until more information becomes available. When will that be? We wish we knew. It could be weeks, or it could be months. We suspect the next substantial announcement we hear will include the long-awaited full-trailer – and when that arrives, it will finally be time to get really excited. Whenever it appears, you'll find out about it right here!