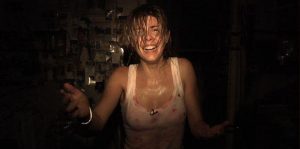 Over the years, found footage has proven to be an extremely divisive subgenre within horror. Some appreciate the lo-fi DIY attitude and voyeuristic subtext, while others complain about the shaky cameras and cookiecutter plotlines. The Blair Witch Project may have been the first found-footage horror movie. Its punk rock aesthetic, though, sparked a wave of independent – i.e., a person with a camera – filmmakers telling stories and getting their films out to the public. Like The Ramones, anyone can do it, but not everyone can do it well. 
This low-budget movement has enthusiastically spread beyond the US borders and across both oceans. Here then, is a list of seven foreign found footage movies that are available through any number of streaming services. Each of them is unique in their approach and has much more to offer than the typical American homemade film. Just be prepared to read subtitles.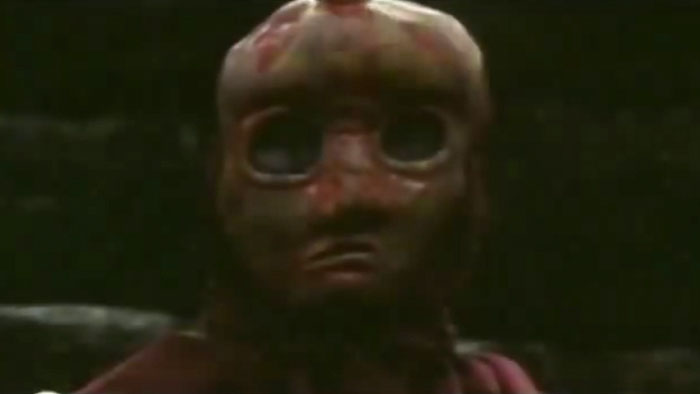 Noroi: The Curse (Japan, 2005)
A documentarian renowned for his paranormal investigations has gone missing, only leaving behind the last project he was working on. Part found footage, part faux documentary, this brilliant Japanese film by Kôji Shiraishi builds a fascinating mythology. It completely sucks you in and keeps you glued to the screen despite its near two-hour length. The story is unbelievably complex and rock-solid, so you're not sitting there at the end going, "Well what about…?" A synopsis can't do it justice, so just know that it's a fantastic film. You must set aside time to really watch it and concentrate on it.