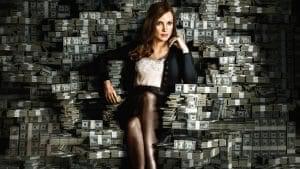 Gambling movies always have an inherent thrilling edge because, by definition, they involve a lot of risk. Watching people making an average wage through cautious and prudent means can be a bore. To see someone putting life and limb on the line for that one massive score—now that is the stuff from which blockbuster movies are made from. Movie gambling characters are like a tight-knit group of criminals that go for a motherlode job before disappearing into the sunset. Things can get tense and chancy pretty quickly.
Most of the gamblers that are featured in the best films and TV shows are just a figment of the writers' imagination. However, most times, truth is stranger, and far more fascinating, than fiction. Some must-watch flicks were inspired by true-life events. Let us take a look at some of them.
Casino (1995)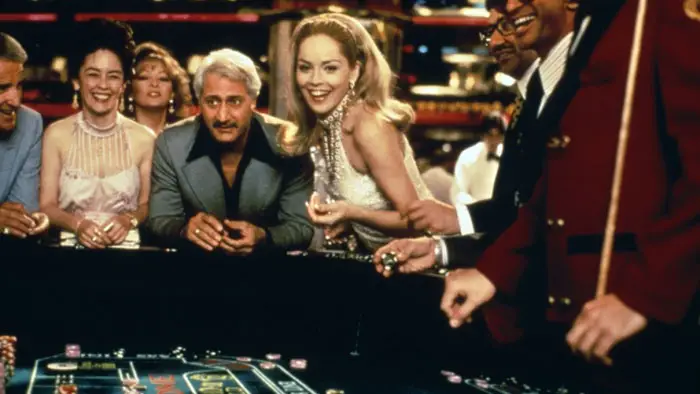 Martin Scorsese's 1995 dramatic thriller Casino takes a lot of influence from the lives of Vegas casino boss Frank 'Lefty' Rosenthal and the Chicago mobster Anthony Spilotro. Like with most filmmakers, Scorsese mixes fact and fiction. Casino follows the Rosental's connections with the criminal underworld through his childhood friend Spilotro. The duo ran four illegal and unlicensed casinos in the 70s and went through a rollercoaster of love, murder, revenge, marriage, and adultery. It is also a shattering account of how the mob eventually lost control of the money-bearing tree it had nurtured. Today, bettors can register at a casino not on Gamstop with ease, as verifying licenses and finding reviews is a lot easier. The award-winning performance by Sharon Stone alongside Robert De Niro, Joe Pesci, and James Woods will, however, still keep you on your toes.
High Roller: The Stu Ungar Story (2003)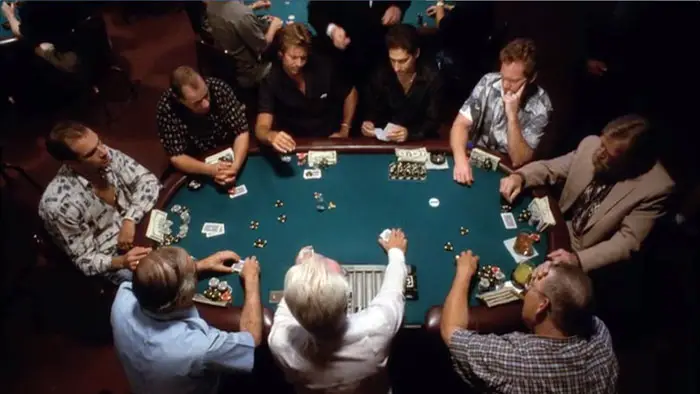 Passionate poker players will immediately recognise the name, Stu Ungar. After he won the World Series of Poker's Main Event a record three times, the man is regarded as one of the most talented gin rummy and poker players of all time. Such talent and achievements would be enough material for a compelling movie or documentary, but the story gets even more interesting. Stu Ungar's life was filled with every imaginable vice, including gambling, booze, a lot of drugs, and parties. He made a lot of wrong turns and died at a young age, but the legend of Kid Poker will likely live forever. A.W Vidmer's film is no high-octane thriller, but Michael Imperioli puts up a good performance, acting out Ungar's hedonistic highs and terrible lows. High Roller: The Stu Ungar Story is as devastating as it is entertaining.
21 (2008)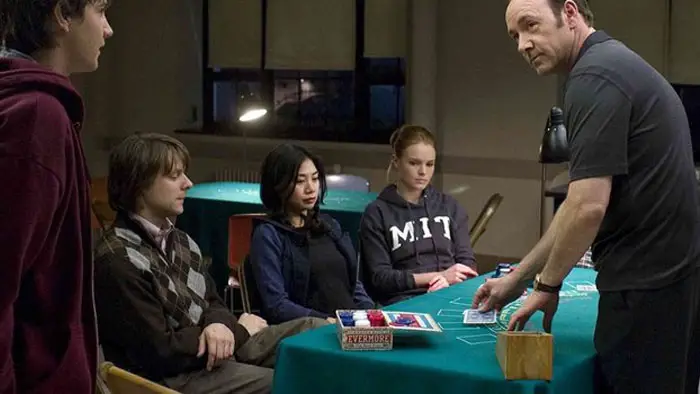 This 2008 film is based on Ben Mezrich's non-fictional book; Bringing Down the House: The Inside Story of Six MIT Students Who Took Vegas for Millions. As the book title suggests, the film follows a group of MIT students who follow a professor as they take down Las Vegas casinos using blackjack card counting techniques. The movie has a healthy mixture of fact and fiction to add drama and appeal to movie fans, but the story remains close enough to the real-life events to make the list. When the casino operators decide to strike back, the plot takes enough twists to deserve a special spot in Hollywood. 21 also features an excellent cast, with names like Kate Bosworth, Kevin Spacey, and Jim Sturgess.
Broke (2016)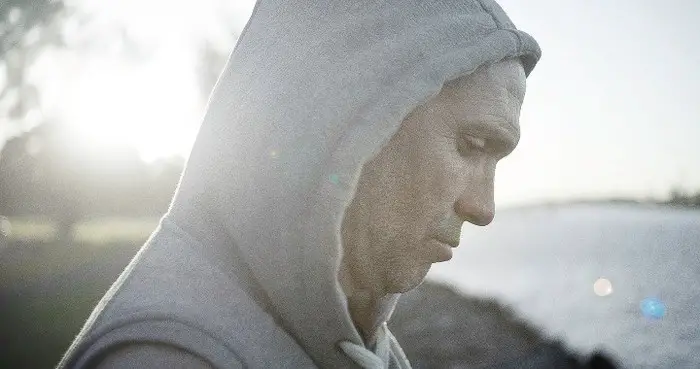 Broke is a sport-betting themed film that covers the Australian early 2000s match-fixing scandals. The film also touches on a lot of the gambling industry's challenges, like addiction and the path to recovery. BK, a former rugby star turned match-fixer falls on hard times and gets help from an ex-fan, Cec. BK finally manages to work back towards his former glory.
Molly's Game (2017)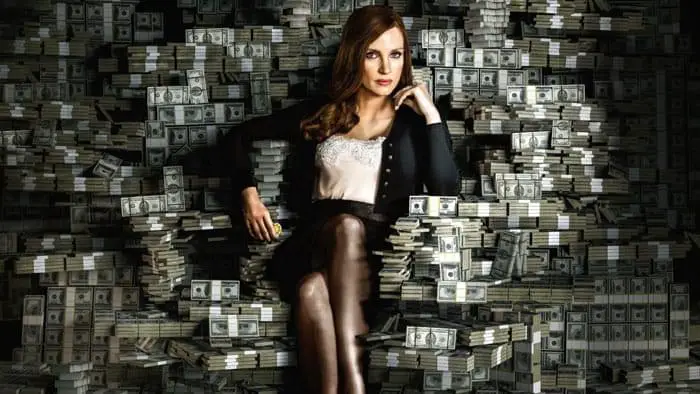 Molly's Game is one of the most recent true-life-story inspired gambling films. The movie follows the life of a 26-year old former Olympic hopeful Molly Bloom whose life makes a sudden downturn after a skiing injury. Molly starts arranging LA's biggest underground poker games until runs into some trouble and moves to New York. The hotel suite games even attract some A-list celebrities whose names are, however, left to speculation. The story and stellar performances from Jessica Chastain, Kevin Costner, and Idris Elba are interesting enough, but throw in some Russian mobsters and the FBI and you will be stuck to your chair to the final credits.