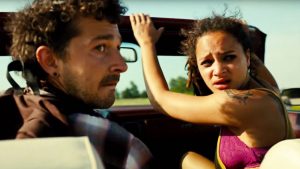 Independent cinema has always been at the forefront of cinematic experimentation and complex ingenuity: from the American New Wave to mumblecore, indies have always explored characters and topics that were starkly distinct from the ones found in big studio projects. While some associate indie films with the typical Sundance/SXSW fare, others see this form of entertainment as a refreshing change of pace from the oversaturated blockbuster market. Utilizing modest budgets and, as evidenced by the recession years of this century, an occasional DIY approach, independent cinema has carved a very specific niche for creators and audiences alike.
Unsurprisingly, the Netflix indie section is a bit of an all-encompassing minefield, with heart-warming comedies and disturbing horror films often located right next to each other. To avoid unnecessary mishaps and breezily guide through the broad Netflix library, make sure to use the Flixboss search engine.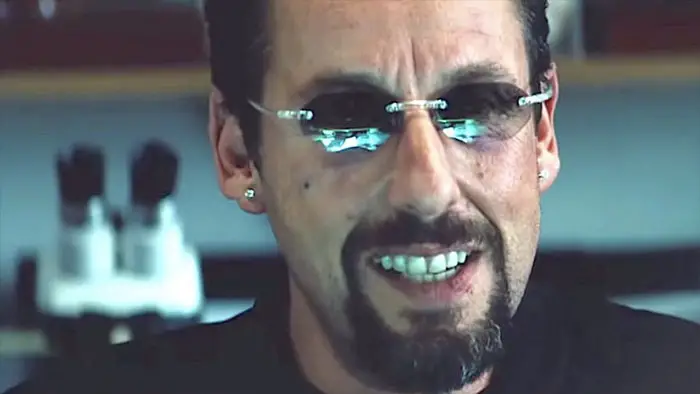 1. Uncut Gems
One of the finest films to come out in 2019, this crime drama from The Safdie Brothers is a hectic, anxiety-inducing trip through the underbelly of New York City. Featuring Adam Sandler's standout performance as Howard Ratner, a pathological liar with severe gambling issues, Uncut Gems is a remarkably unconventional, pulsating thriller drenched in the Americana of the early 2010s. Much akin to the Safdies' previous directorial effort, Good Time, the filmmakers amplify the tension by crafting a "race against the clock" narrative and (quite literally) raising the stakes for their unfortunate characters. It's the kind of gung-ho, rogue filmmaking the film industry often tends to overlook.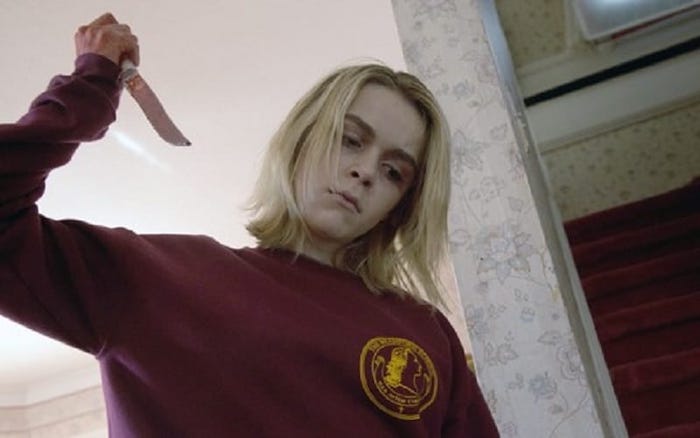 2. The Blackcoat's Daughter
My personal pick for the best horror film of the past decade, The Blackcoat's Daughter is indie filmmaking by way of Żuławski and Lynch, a hidden gem amidst the current trend of "elevated horror". Starring Kiernan Shipka and Emma Roberts as the two leads and set in a remote boarding school for girls, this story of isolation, abandonment, and possession is a deeply atmospheric horror piece with a strong sense of solicitude and introspection, which is certainly a rare sight for a genre film. Empty, snowy streets and dark hallways with dread and despair seeping into every corner, a demon luring lost souls into its cold embrace – a tragedy in 2 acts covered by the veil of possession.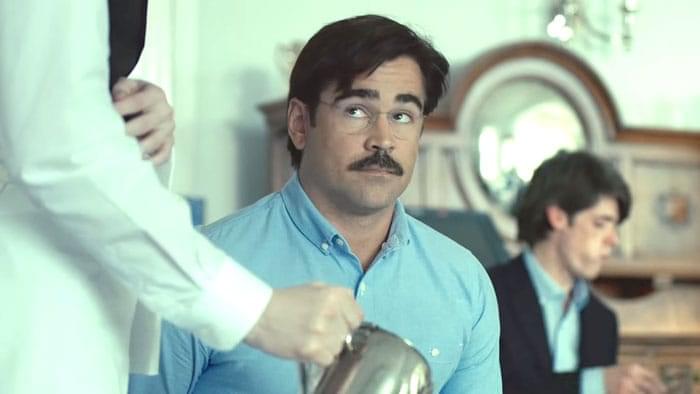 3. The Lobster
Yorgos Lanthimos and Efthymis Filippou are a perfect match made in weird heaven: the pioneers of the Weird Greek Wave movement, their popularity has since expanded far beyond their native Greece. The Lobster, the first English-language production from the duo, came as a surprise to those unfamiliar with their oeuvre – strokes of humorous oddity and cold melancholy merrily exist side-by-side in most of Lanthimos features, but The Lobster was the first to introduce the vast majority of the audience to such peculiarity. A dystopian love story where single people have 45 days to find a partner, or they will be transformed into an animal of their choice, the film is an often-uproarious satire of superficial societal standards and the modern dating scene. Is it eccentric and unconventional? Sure, but it is also one of the most rewarding 2 hours of absurdist cinema.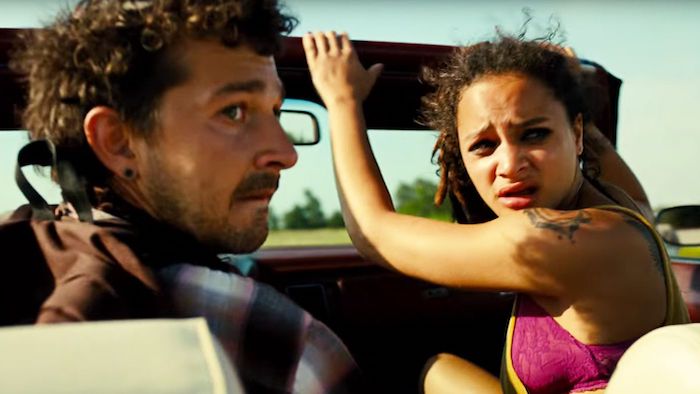 4. American Honey
Grand both in its scale and runtime, Andrea Arnold's sprawling 163min American epic is a monumental achievement in indie cinema. Filmed across multiple states and utilizing mostly non-professional actors, Arnold's keen eye for detail helps create a layered examination of the modern American dream, framed carefully in the claustrophobic 4:3 aspect ratio. The vastness of the American landscape feels simultaneously tangible and distant, filtering your perception of it purely through the point of view of the lead character. In a way, it is the earnest companion piece to Spring Breakers, with Sasha Lane's sublime portrayal of Star keeping the film's dream alive.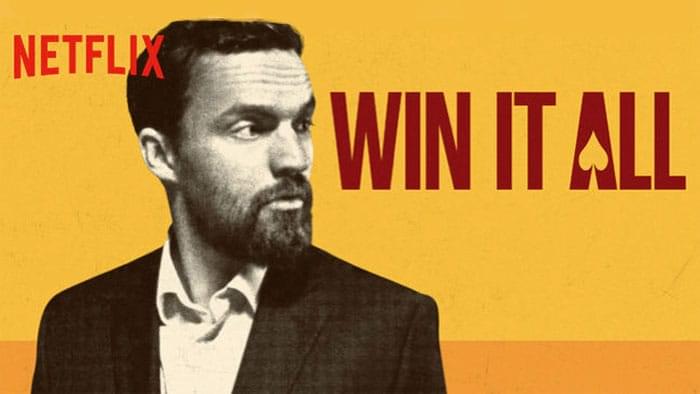 5. Win It All
Arguably Joe Swanberg's most accessible effort, Win It All is like a light-hearted version of Uncut Gems – a cautionary tale about an unstoppable gambler and his desire to play just one more game. As with most Swanberg projects, this is a dense character study set in Chicago and focused on character relationships, rather than tense action up. or NYC hustle. Dialogue-driven, warm and nuanced, it's a comfy evening watch about a lovable goof who desperately needs to find himself and grow up.