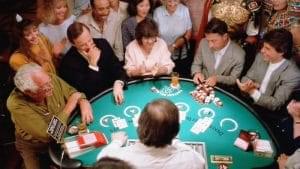 Casinos and the unseen dynamics that keep them running have made quite the fodder for Hollywood imagination. There is always going to be a blockbuster built on gambling, and everyone will love it because of the high tension associated with it. This is especially the case with the movies that reveal the secret runnings of casinos as a front for something way sinister or merely the story of strategic card counting. You can get your gaming experience at https://casinoudenrofus.info/, this portal is suitable for both new players and professionals.
If you love casinos and are looking to enjoy a fantastic movie to bring the action to your living room, here are five great casino movies to consider:
Rain Man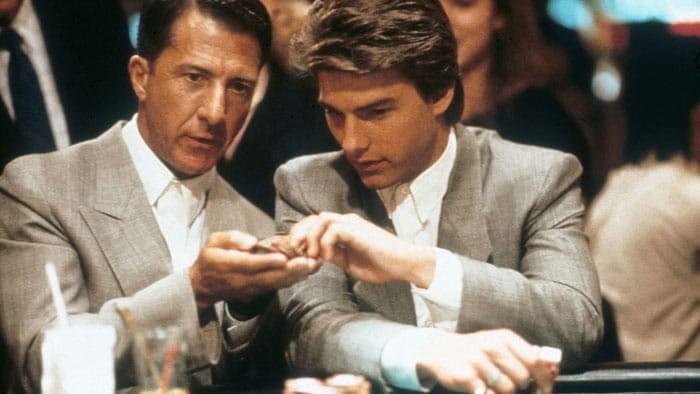 Directed by Barry Levinson, Rain Man tells a story of a man who gets to know way too late that his father had left his entire fortune to his autistic older brother. His father had left the entire $3 million to the mental institution where the older brother had been receiving treatment. To have a shot at recovering the money, Charlie Babbit (Tom Cruise) checks his brother out of the facility and brings him back to Loa Angeles. The following events will have you on the edge of your seat.
Casino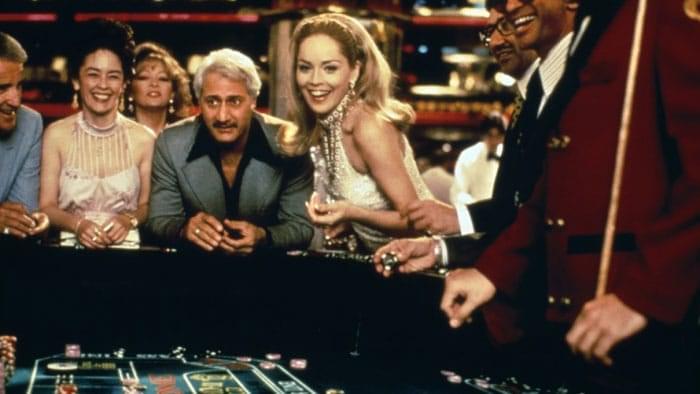 From featuring one of the movie world's greatest legends, Robert De Niro, and other significant members of the acting community (Sharon Stone, Joe Pesci, and James Woods), this 1995 still remains one of the best casino movies ever released. The story is built on the true story of a massive casino that was ran by a mob led by Sam 'Ace' Rothstein (Robert De Niro) and its subsequent fall from power. Sam is a well-connected casino operator in Vegas who lives a supposedly normal life with his wife, Ginger, when his childhood buddy Nicky Santoro (Joe Pesci) shows up with his own agenda that inadvertently disrupts Sam's Life. This movie vividly depicts the cruel dark side as well as the addicting glitz and glam of the Vegas gambling society. If you would like to experience the real online gambling experience, visit https://www.acepokies.com/.
The Hangover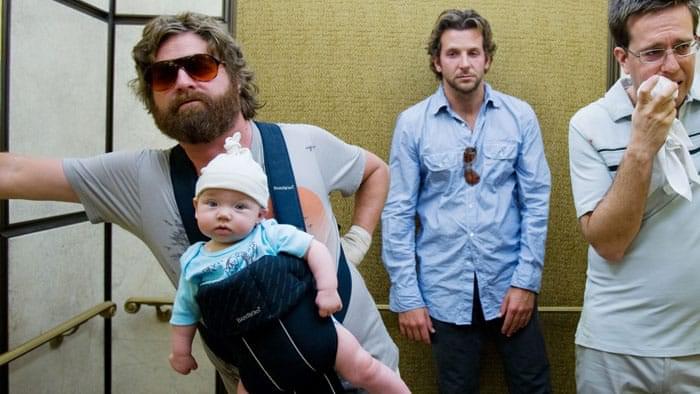 This 2009 all-time favorite shows the funny side of being a casino fan. This film grossed over $467 million and became one of the biggest global box office hits of 2009. The movie is set in Las Vegas, where a squad of guys (Phil, Stu, and Allan) accompanies their laid back friend (Doug) for a day of fun the day right before his wedding. However, they lose their way, only to wake up in a strange room with a tiger and their engaged friend missing. Despite being severely hangover and having no recollection of the previous night's activities, they have to venture out in search of their friend and bring him in hours before the wedding. The movie features some of the best, out of control and downright hilarious casino experiences in Vegas that cement the saying that 'What happens in Vegas stays in Vegas.'
The Gambler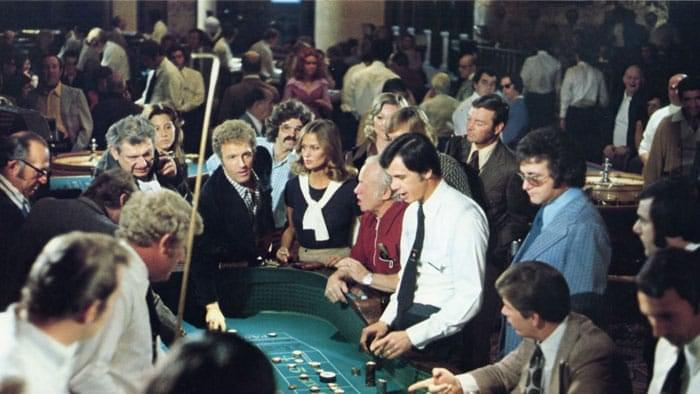 This movie captures the side of gambling that people rarely want to talk about, the side where it could go very wrong. The Gambler, directed by Rupert Wyatt is a 2014 crime/drama film in which Axel Freed (James Caan), a literature professor and author has an underlying dark problem: his gambling addiction. He ends up accruing debt and ends up stealing $44,000 from his mother. Instead of paying off his debt, he heads to Vegas with wife Billie to win it all back. When he borrowed from a loan shark, everything started going sideways. This movie shows just how far people go when the stakes are too high.
Ocean's Eleven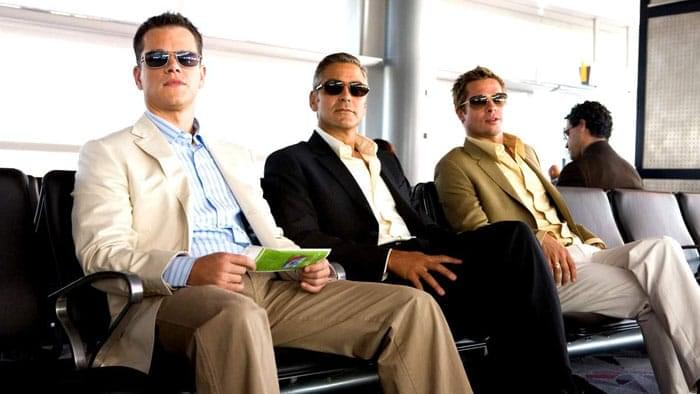 This movie really does capture the essence of casinos' featuring three of the most popular casinos in Vegas: MGM Grand, Bellagio, and The Mirage. In this movie set in Vegas, a squad of talented risk-takers led by Danny Ocean (George Clooney) hatches a meticulous plan to rob the three casinos owned by tycoon Terry Benedict. The movie has quite a number of twists that will make you grab the edge of your seat. It manages to show one of the biggest heists of modern history pulled off as the team strives to swipe a staggering $150 million from the high profile casinos.
Grab a pack of popcorn and enjoy this thrilling, spellbinding collection of casino movies that will definitely bring the action to your home.