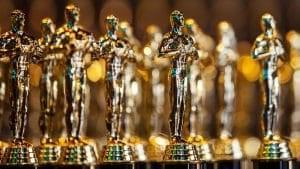 The Oscars were forced to adapt in the wake of the coronavirus pandemic, and the cinema industry is still yet to return to normality following a year of closures and delays.
That paved the way for numerous surprises at the most recent edition of the Academy Awards, and there's bound to be more where that came from when the 2022 ceremony makes its arrival.
Sir Anthony Hopkins was one such shock earlier this year when, at the ripe age of 83, he took Best Actor for his role in 'The Father', becoming the oldest person to win either Best Actor or Best Actress in the ceremony's history.
There's still more than six months to go until the 94th Academy Awards get underway at the Dolby Theatre in Hollywood, California, but already the new wave of contenders are emerging for the best, most illustrious prizes on offer.
Let's take a look at some of the films already causing a lot of pre-Oscars chatter in the latest available odds and one top pick by UK betting sites for each major award category that looks certain to challenge.
Best Picture: Annette (8/1)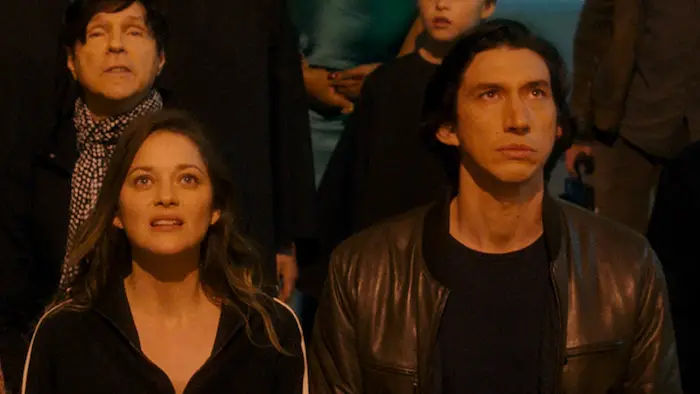 There's no one formula or recognised criteria to being deemed worthy of Best Picture, other than the fact a film has to stand out from the crown—and 'Annette' does just that.
While La La Land may have come infamously (almost unfairly) close to winning Best Picture as a musical several years ago, 'Annette' will look to succeed where it fell short.
The one key difference is 'Annette'—which will be made available to stream via Amazon Prime Video—won't take itself seriously, even if comedies don't have the most successful record in the Best Picture category.
The film follows Adam Driver's Henry McHenry, a stand-up comedian and his opera singer wife Ann Defrasnoux (played by the excellent Marion Cotillard) as they adapt to life as new parents of the titular 'Annette'.
Director Leos Carax already won the top directorial prize at the 2021 Cannes Film Festival for his work, which was selected as the opening release that week.
'Annette' is nothing if not different when compared to the usual pre-ceremony favourites that tend to emerge, meaning it's already won half the battle.
Best Actress: Tessa Thompson (14/1)
Amid a growing swell of celebrated works with which she's attached, 'Passing' has the capacity to quickly cement itself as the most prominent piece on Tessa Thompson's resumé to date.
And her portrayal Irene "Reenie" Redfield may take some beating in her future, too, after Thompson shone so magnificently in a film that features no colour.
Or it would be more accurate to note Rebecca Hall's directorial debut it shot in black and white, an artistic reference to not only its setting in the 1920s, but the themes it brings to light along the way.
'Passing'—based on the Nella Larsen novel of the same name—follows mixed-race childhood friends Irene (Thompson) and Clare (Ruth Negga) at a time when the darkness of one's skin dictated social status and much more.
The former shines as the proud but clearly frustrated lead, and all too often Thompson makes us feel that exact discomfort through every subtle movement and delicate dip under her hat brim.
There are numerous Best Actress contenders already at shorter odds to win the award ahead of this 2021 Sundance Festival entrant, but it wouldn't be a surprise at all for Thompson's role as 'Reenie' to build up a head of speed towards the start of 2022.
Best Actor: Adam Driver (3/1)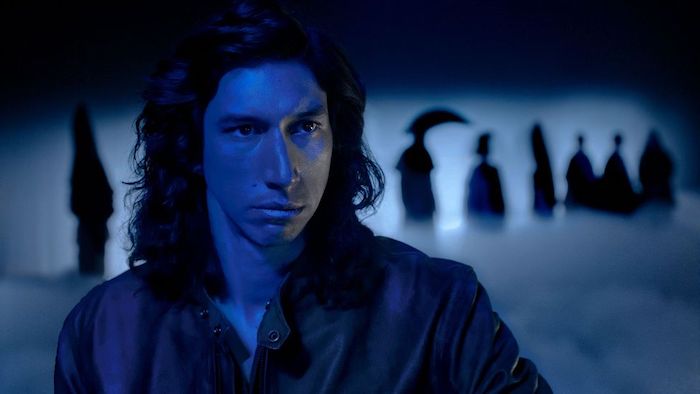 With three releases out in 2021 that look likely to challenge for Best Picture individually, the stage looks set for third time to very much prove the charm for Adam Driver.
It may not be the most fun or least expected practice to pick the favourite, but Driver has form to suggest he's getting closer to the top male prize on offer—and this could well be his year.
We've already addressed the prominent role 'Annette' could play as the out-of-left-field rock opera to throw up resistance against the more conventional selections.
As if that wasn't enough, Driver's other major releases—'House of Gucci' and 'The Last Duel'—each feature a world-renowned director in Ridley Scott, stellar casts and great screenplays to boot.
In 'House of Gucci', Driver will play lead Maurizio Gucci alongside a star lineup comprising Lady Gaga, Al Pacino, Jared Leto, Jeremy Irons and Salma Hayek, to name a few.
'The Last Duel' also features Matt Damon, Ben Affleck and Jodie Comer of 'Killing Eve' fame, though neither of those films will be released until the autumn.
He may have cast a wide net in terms of the range of roles he'll play across this year's releases, but Driver isn't liable to sacrifice any quality along the way.
After being nominated for Best Supporting Actor in 2018 (for BlacKkKlansman) and Best Actor the following year (for Marriage Story), Driver has the momentum to finally break his Oscars duck in 2022.