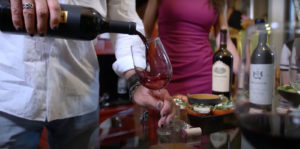 A Perfect Vintage marks dancer-turned-director Troy Christian's sophomore solo effort. It follows a handful of makers, merchants, and others who take audiences through the entire winemaking process. While it might seem like a niche thing that will only appeal to specific audience members, the filmmaker makes it broadly appealing.
After laying some basic groundwork, Christian then divides the documentary into the steps of winemaking: harvesting, crushing/pressing, fermentation, clarification, aging, and bottling. Here winemakers Timothy Milos, Angelina Mondavi, Sam Kaplan, Elizabeth Vianna, sommelier Christopher Sawyer, and vintner (wine merchant, not just maker) Ron Harber, among many others, explain how the weather and terrain can affect the vines. Hearing them describe the perfect tasting grape, which is how one ensures they are ready for harvesting, is mouthwatering.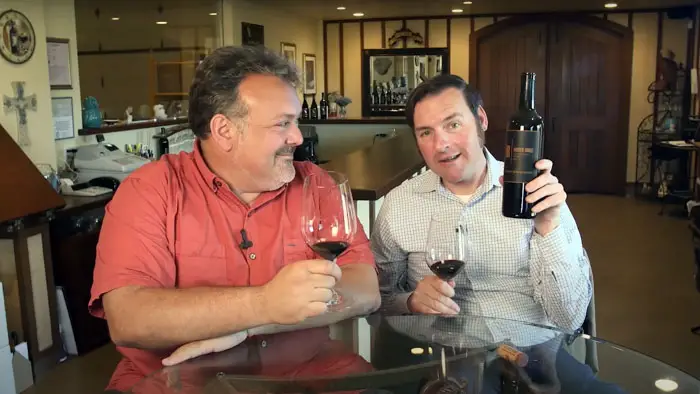 "…take[s] audiences through the entire winemaking process."
I don't drink, save for two or three times a year. There's nothing wrong with it if that's your thing, but for me, most alcohol tastes like bitter swell. While this might make it seem like I'm less than the ideal demographic for A Perfect Vintage, that is not the case. But credit is due to Christian and cinematographers Tom Graves (who was also the editor) and Casey Stoll, as they beautifully capture the various wineries. The trio affectingly makes a grape sitting upon a vine something to be in awe of. Some of the wineries showcased include Harber Family Vineyards, Beekeeper Cellars, and Arkenstone, and each one's uniqueness is highlighted, so visually, things never get stale.
The interviewees are also lively, clearly relishing their chance to go into great length about their passion. Said passion comes through in spades, especially whenever Milos is onscreen. Hearing these winemakers and connoisseurs describe why some think wine occasionally "tastes like a wet stone" is humorous and informative.
A Perfect Vintage is an educational look at everything it takes to make your favorite wines. It is also a view into the passion that dedicated people pour into every bottle, which is captured with humor and heart. Christian also ensures the documentary is a visual treat, meaning there's a bit of something for everyone, even those who don't like most wines.
For more information, visit the official A Perfect Vintage website.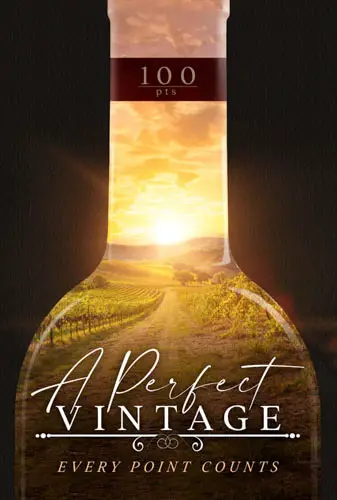 "…there's a bit of something for everyone..."